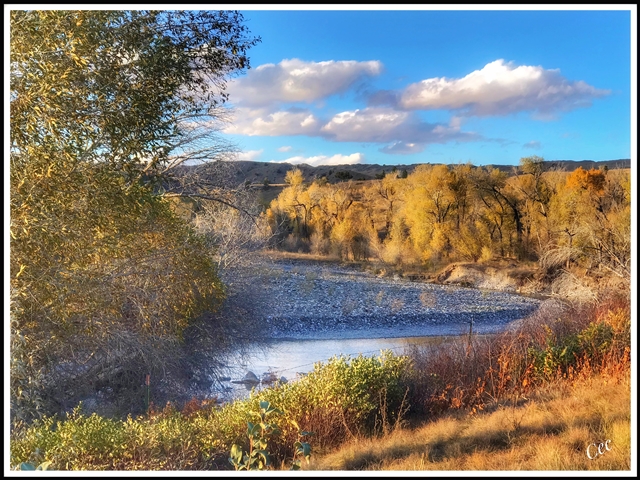 The morning after my daughters and I arrive in Great Falls, Katie gives Becka a ride to Centerville, a small town out in the prairie about 20 miles from Great Falls where Becka went to high school. Becka has timed picking up her truck and visiting family to coincide with her class reunion. While she is at her reunion and Katie is on her way back to family and job in Wallace, Ang and my grandson, Oden, and I entertain ourselves by walking to nearby Gibson park to see the ducks and geese before we find a nice restaurant and treat ourselves to a good lunch. Later, back at the B&B, Matt joins us for a homemade dinner.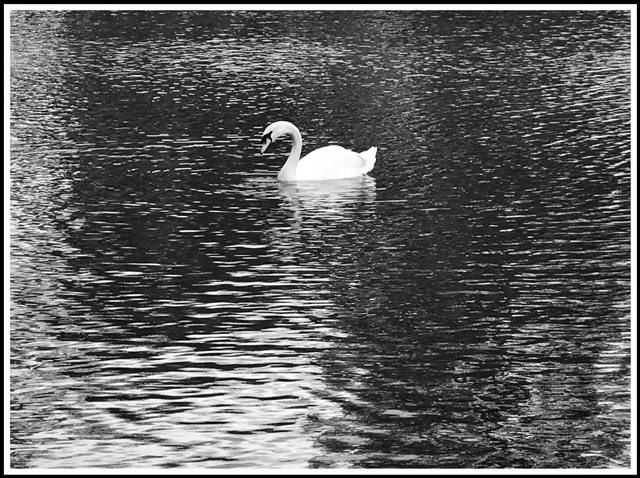 Sunday morning is centered around getting new tires on Becka's truck, and then we go out to Giant Springs State Park, well known as one of the largest fresh water springs in the country and famous for the Roe River, once listed as the shortest river in the world. It is a beautiful park and we enjoy wandering about, glad that the weather is pleasant enough to do so, despite being a bit on the chilly breezy side.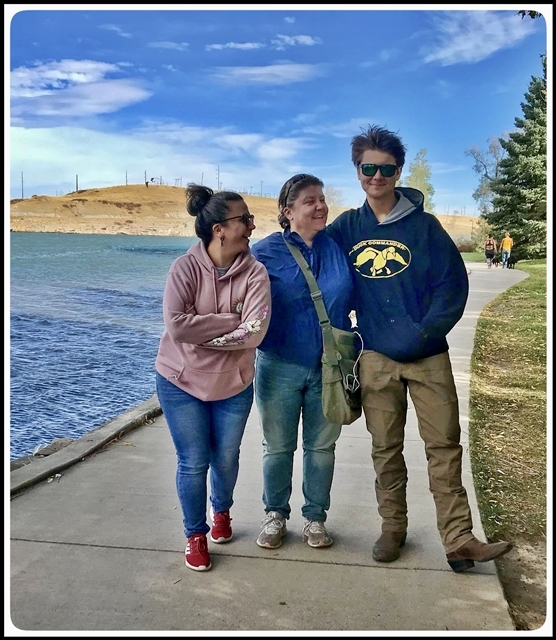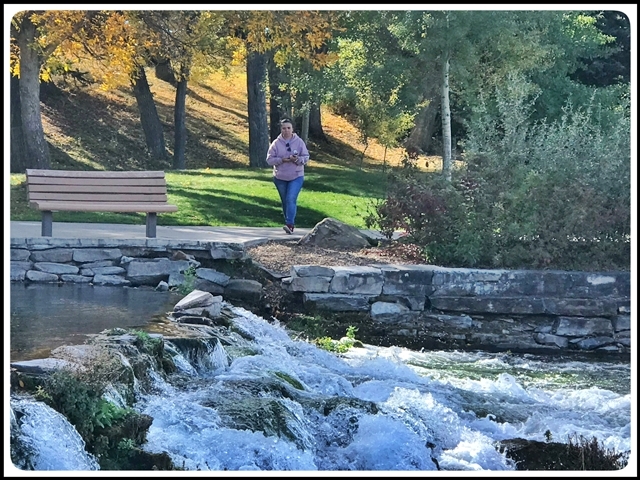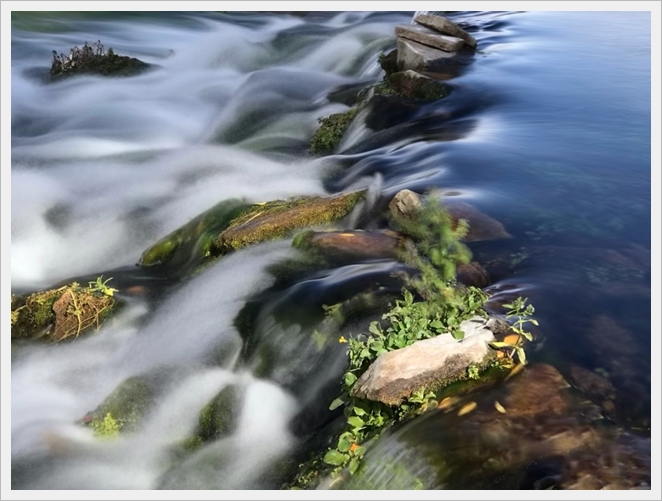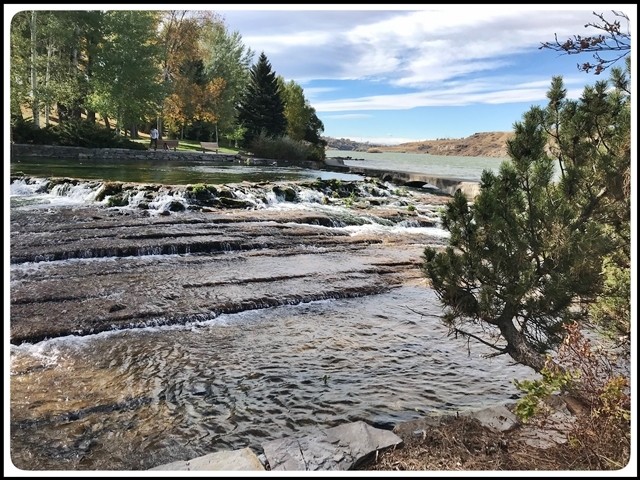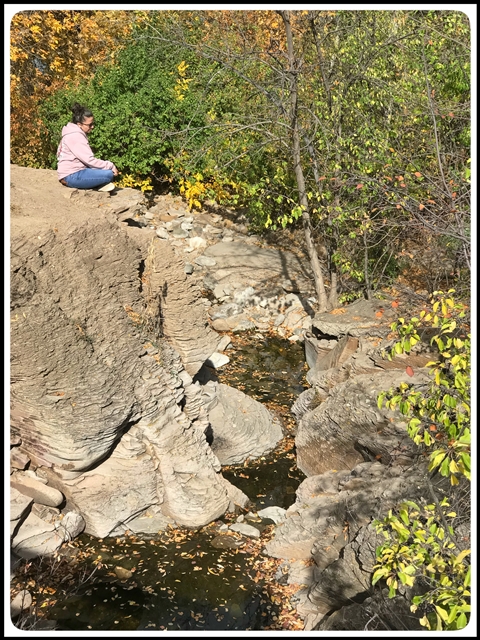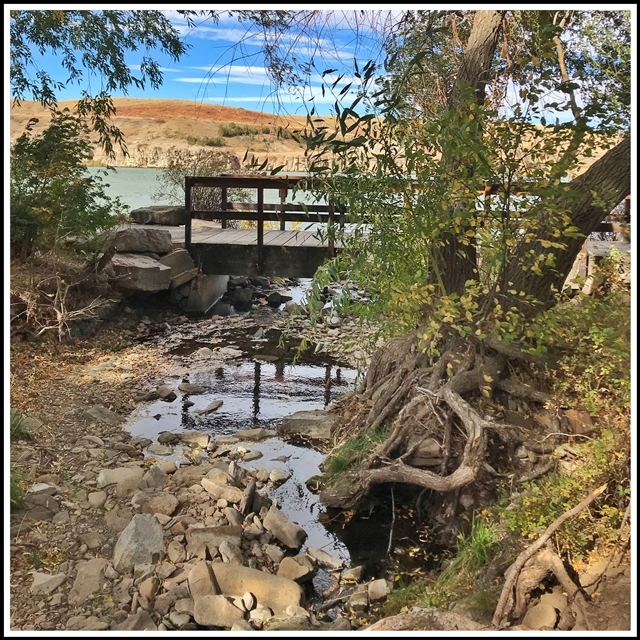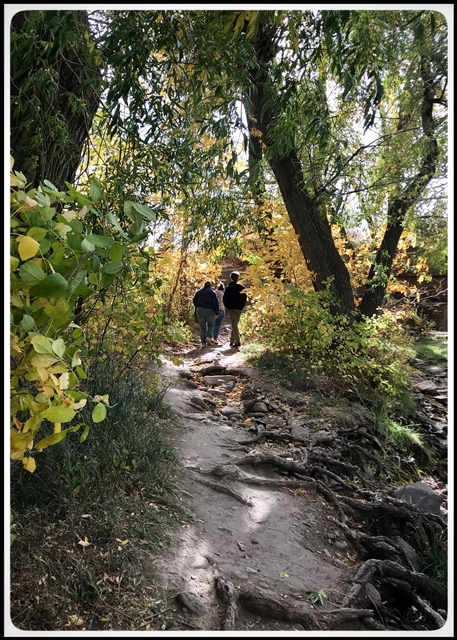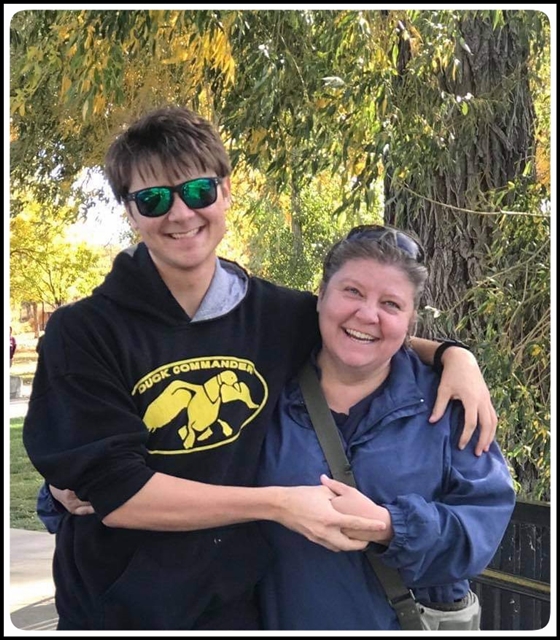 Leaving Giant Springs, Becka, Ang, and I stop again at Sun River to see Matt and his kids. It is too late to go fishing, but we walk through the woods to the Sun River and hang out awhile, enjoying the time together.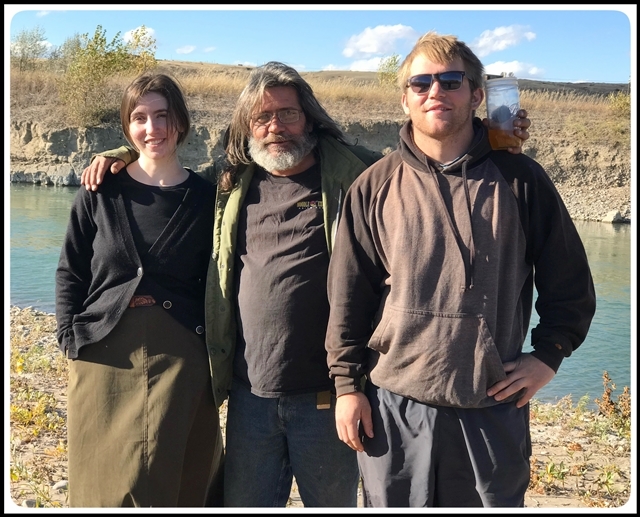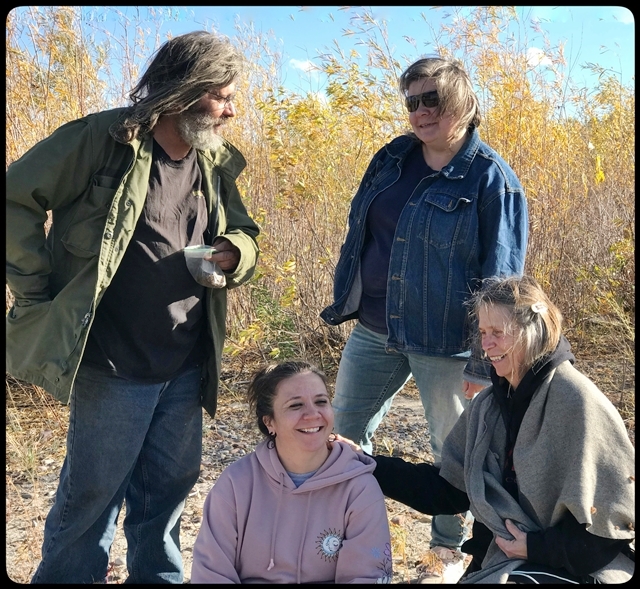 Since it is a long drive back to Alberton, Becka, Ang, and I stop in Lincoln for dinner on the way, a nice break from driving/riding. It is very late and quite chilly by time we arrive back at Ang's place.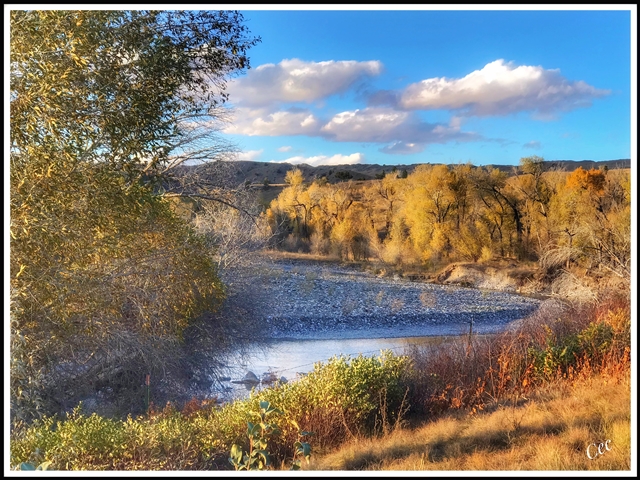 The next day, Becka heads back to Wallace where she will have a warm and comfortable bed, but I spend another night in Terry and find out later that the temperature dropped to 15 degrees that night. Brrrr!