As many folks know, a major move challenges the hardiest of souls. In retrospect, I can only say that that I am grateful for having survived July 2021. Consolidating all my belongings into what will fit into a 5 x10 storage unit is challenging to the max. A ba-jillion decisions have to be made, and since much of what I am sorting requires my personal attention, many nights I am still working at midnight. Clifford has hired people to help him with packing up the items from the non-profit lab that are to be kept, but even with help, it is a big job.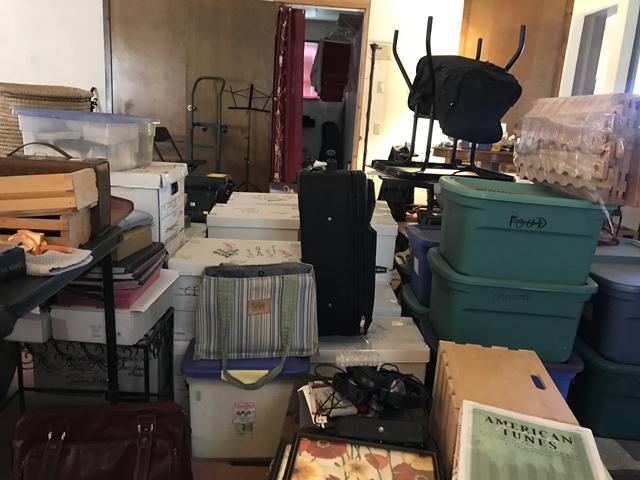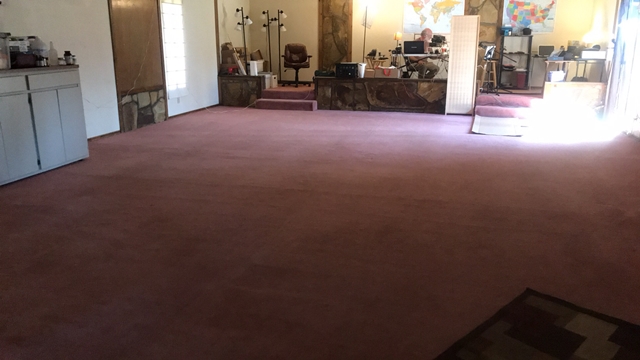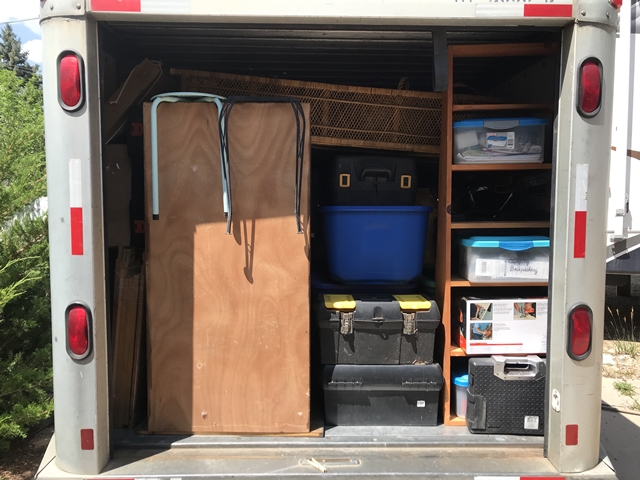 While it appears that chaos reigns, slowly but surely everything is sorted and packed for storage or put out on the FREE tables. Clifford's stuff is hauled to his storage unit in a nearby town. The conundrum of how and where to move my stuff is resolved when my daughter Ang and her friend Rama drive all the way from western Montana to southeast Utah to get the U-haul cargo trailer, which is all packed and ready to go, and drive all the way back in two days. I so enjoy seeing them and wish they could have had a relaxed visit, but they have obligations back in Montana.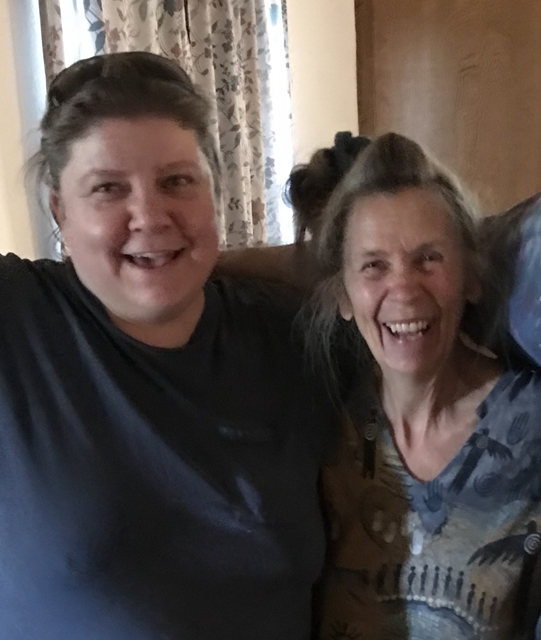 It is hot hot hot at both ends and all along the way for them, making the journey and the unloading a real challenge of endurance and fortitude. Thank you, Ang and Rama!
Through all of this, the saving grace is my quiet early morning time sitting on the deck in back with a good cup of coffee, some inspirational reading, and my journal.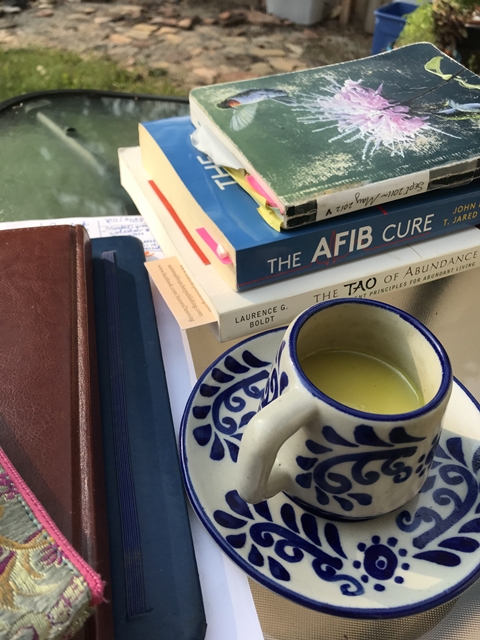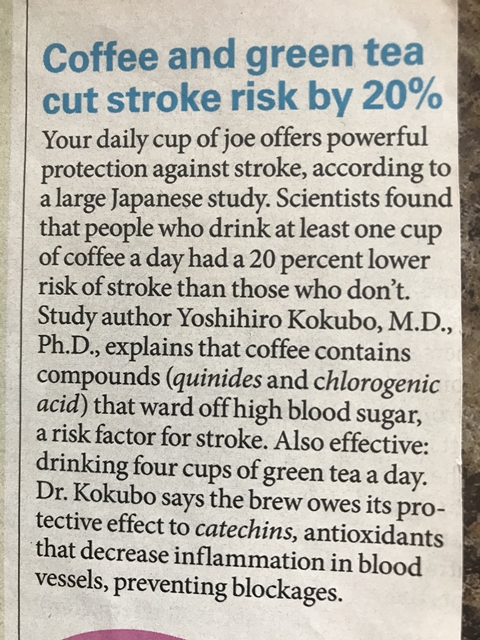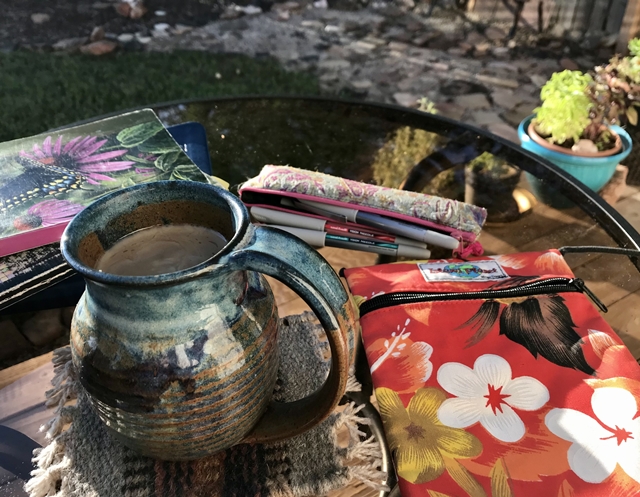 Although there aren't many flowers in the yard and no trips up the mountain, I watch for the photo opportunities that bring me joy, namely colorful blossoms, from milkweed and dandelions to the beautiful Rose of Sharon shrub in the front yard.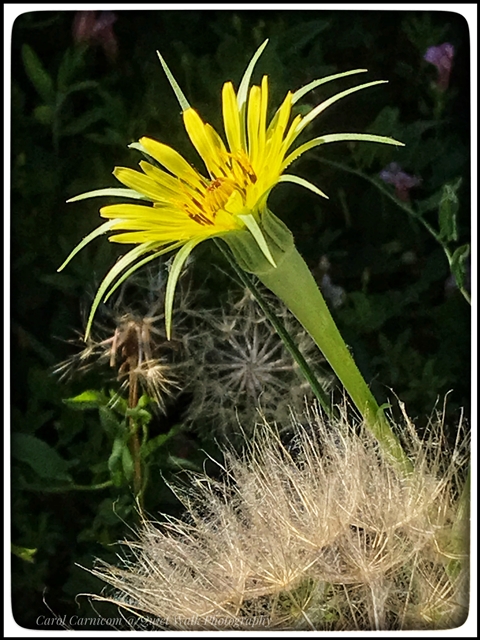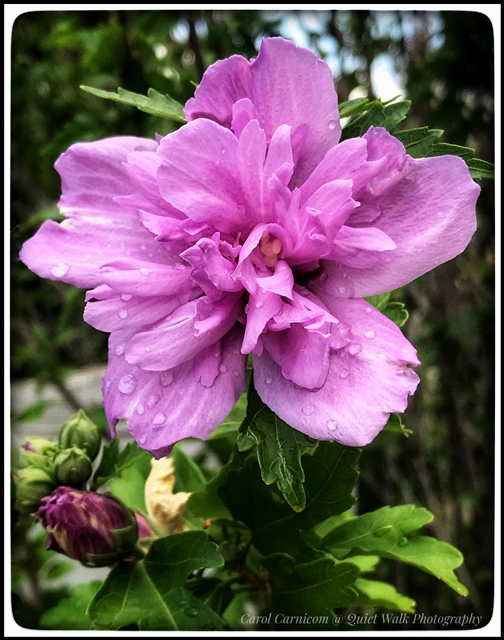 Most days we manage to fit in a bit of music, playing with the UK folk group on zoom as I learn to read music on The Fiddle with Clifford playing dulcimer. In his spare moments, Clifford begins recording songs he has been singing, a new passion in his life. Or maybe a secret passion opening up. I'm not sure.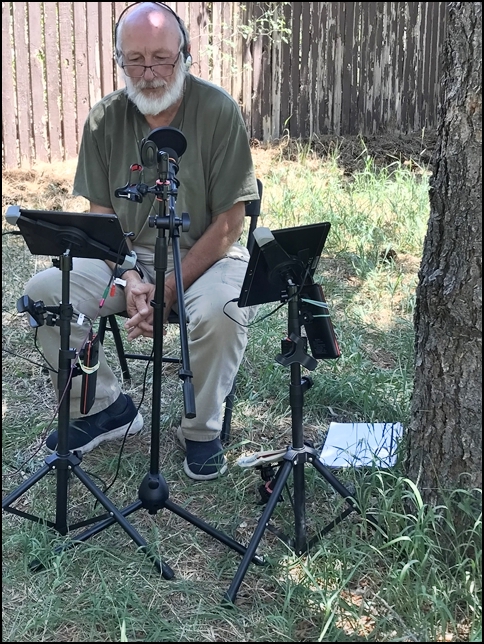 Once my stuff is gone, the focus shifts to preparing the house for the realtor. Scrubbing, mopping, vacuuming throughout the house and spiffing up the backyard take precedence, along with preparing Cougar, our RV, to be our full-time home.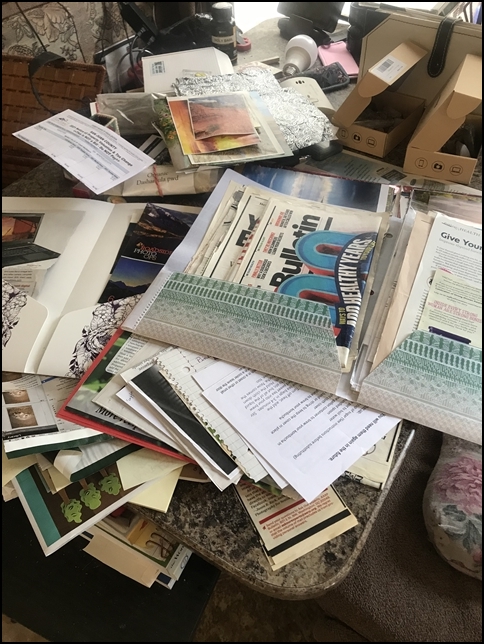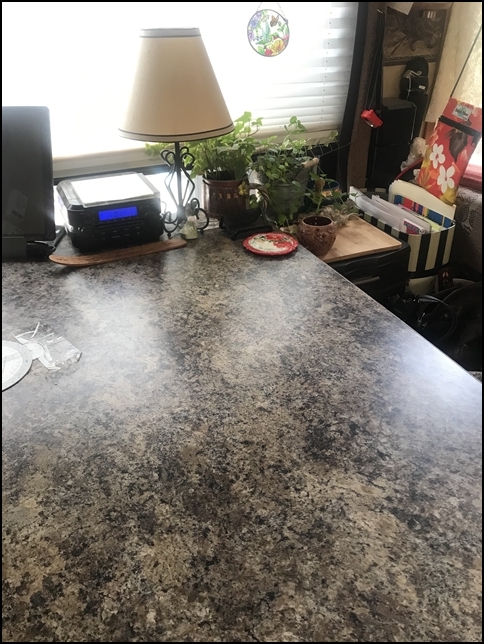 Toward the end of July, monsoons finally make an appearance and great thunderheads, rain, and rainbows are a welcome relief to the hot dry days of most of July.