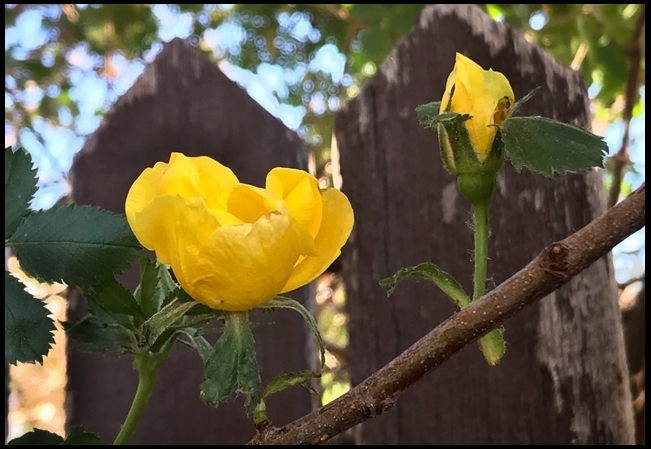 The change that is afoot for Clifford and me is that due to a change in funding for Carnicom Institute, we will be selling the home-base/lab in Monticello, Utah. This is a big decision and we begin packing, sorting, discarding, and cleaning soon after returning from the winter journey. We put out a couple of tables with a FREE sign and begin giving things away – almost everything we own.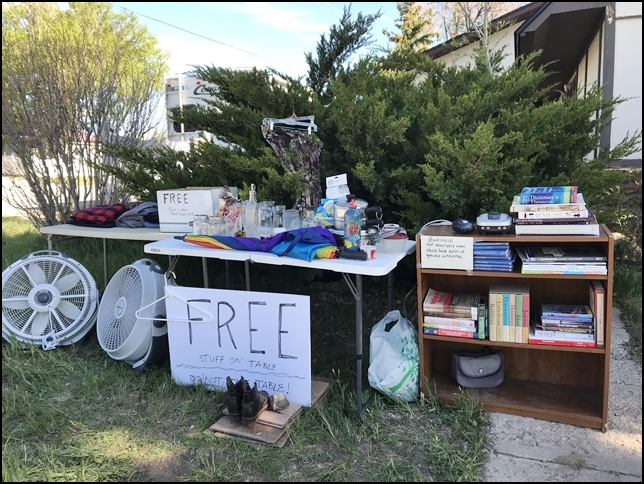 Clifford will be saving only the most important scientific lab instruments and books, and these will be put into storage. I will be likewise save only the most important items in my life – journals, photo albums, artwork, and so on. The sorting and processing seems both overwhelming and endless.
In mid-May, a trip to Salt Lake City to see a cardiologist is postpone when the Suburban won't start the morning that we are to leave. The cardiologist appointment and the motel reservation are rescheduled and the sorting/packing/cleaning continues.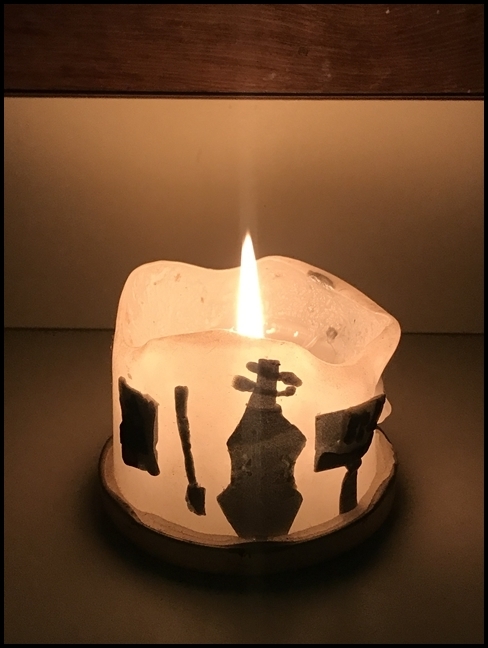 My source of peace during this stressful time is the early morning hour spent on the deck in the backyard where I read or write in my journal, sipping tea, enjoying the backyard trees and blossoms before the busy-ness of the day.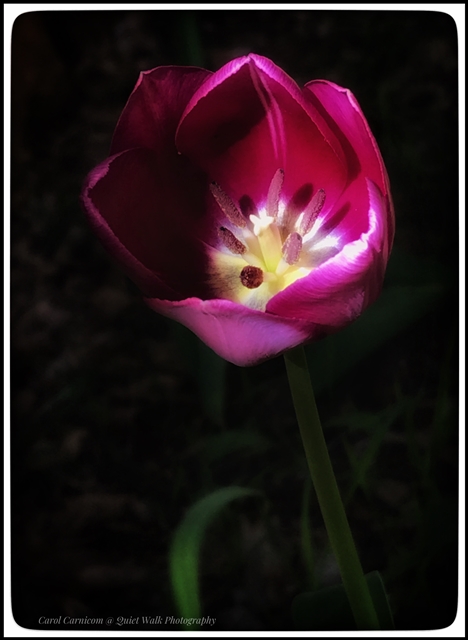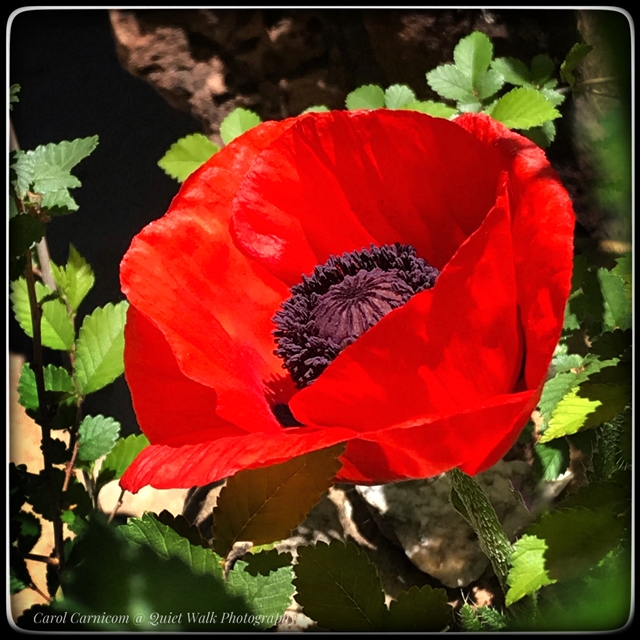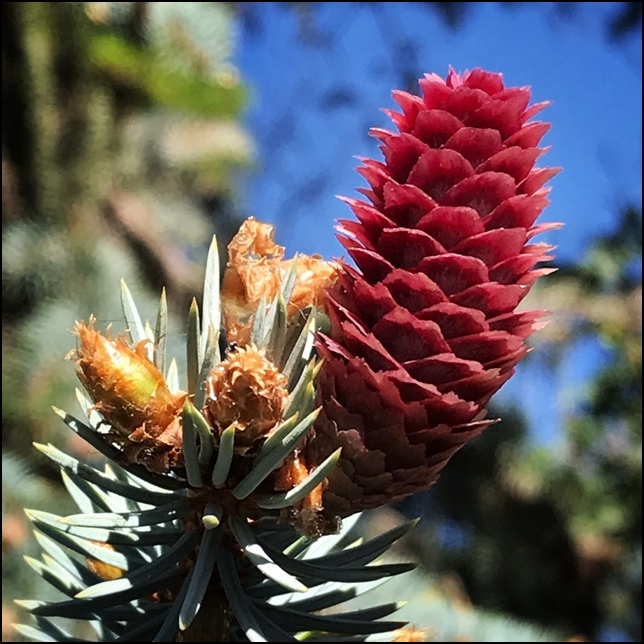 In the process of packing books and journals, I run across a couple that are added to the daily reading stack. It must be that the timing is right for them now.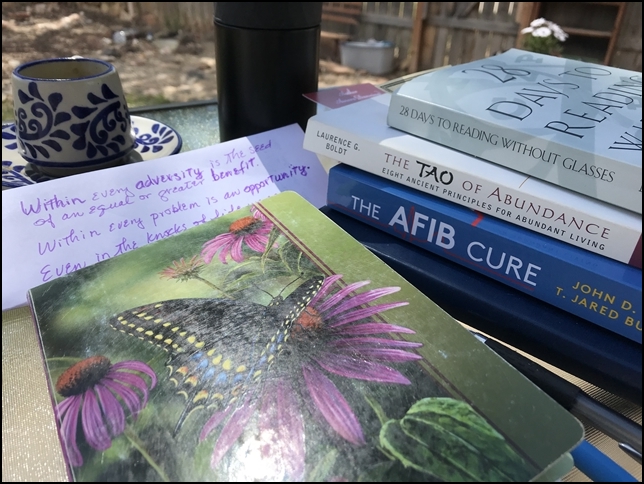 We make the rescheduled trip to Salt Lake City, a long drive for us, with a stop at Soldier's Summit for a picnic at a very sketchy picnic table alongside the store. It is a welcome stop from the long drive.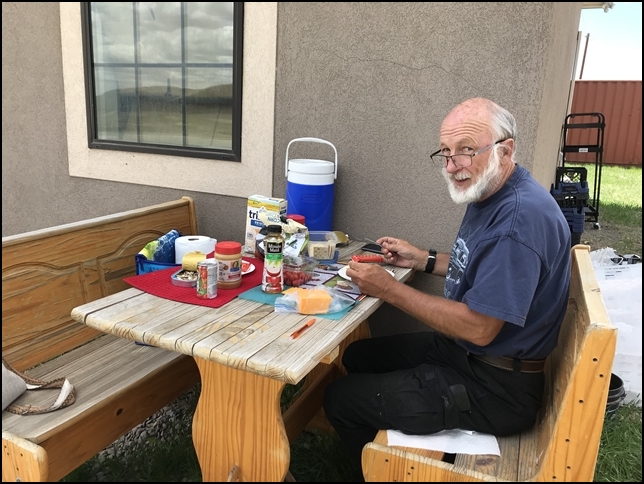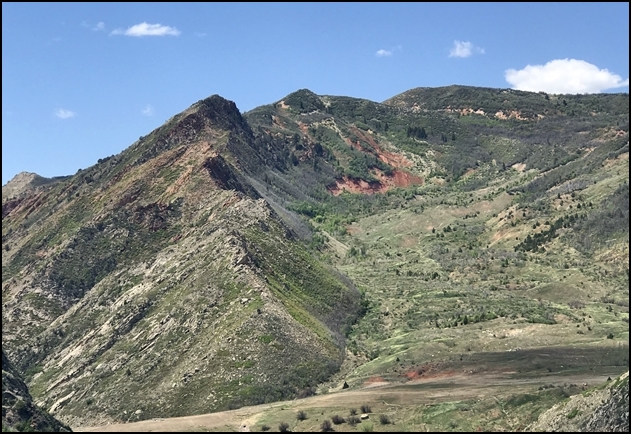 When we arrive at our motel, we find the hotel under construction, but the room is serviceable and convenient with a kitchenette.
Going to the hospital for the cardiologist appointment, a long wait wearing masks in a crowded overly warm waiting room has my blood pressure up and my heart in a-fib by time I see Dr. Day. A procedure is recommended and scheduled, and then we are on our way. Driving back to Monticello the next day, we take time to explore the Price Canyon Recreation Area. The road is much too steep for us to consider camping there, but it was a good diversion to check it out.