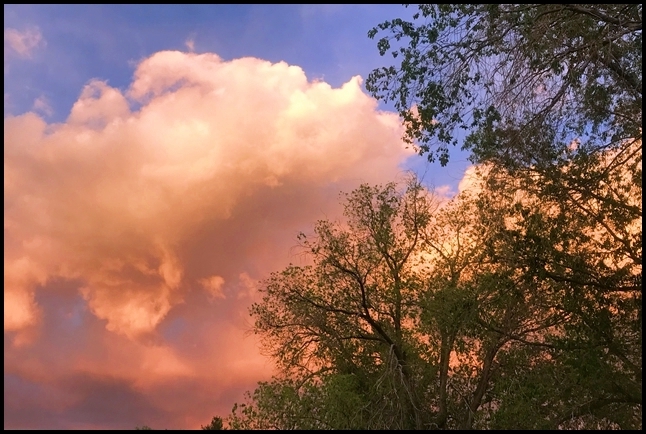 June starts with an outing up Abajo Mountain for a picnic and music, a welcome respite from all the sorting, packing, and cleaning that we have been doing since we returned to Monticello home base in early May. With this impromptu decision, I make a picnic lunch, we pack up our instruments and off we go. We are pleased to find that the spot where we camped last summer is available.  I am happy to walk about the familiar favorite trails and to find a few flowers blooming.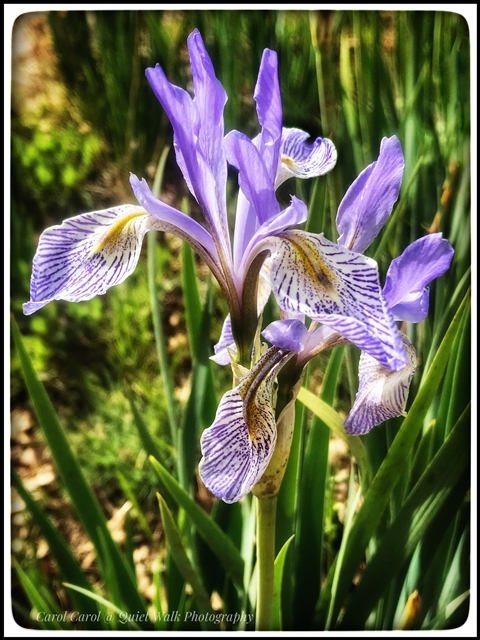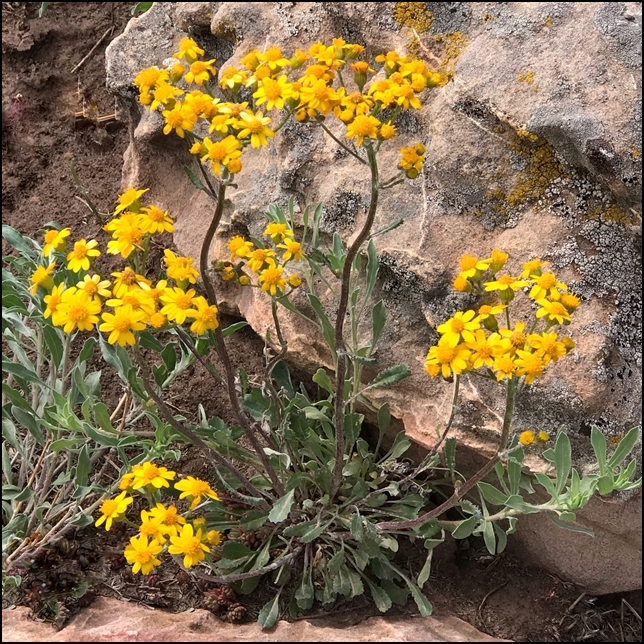 I begin my days sitting on the deck in the first sunlight or under the trees on the warmer days, reading or journaling. Clifford begins his day with his ham radio connections, and then we both proceed to whatever areas are next to attend to. Every day more items go to the FREE table – dishes, clothes, extra bedding, furniture, books, lamps, and on and on.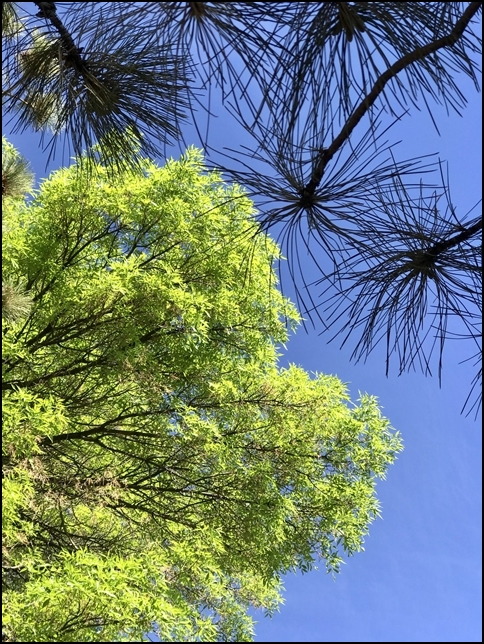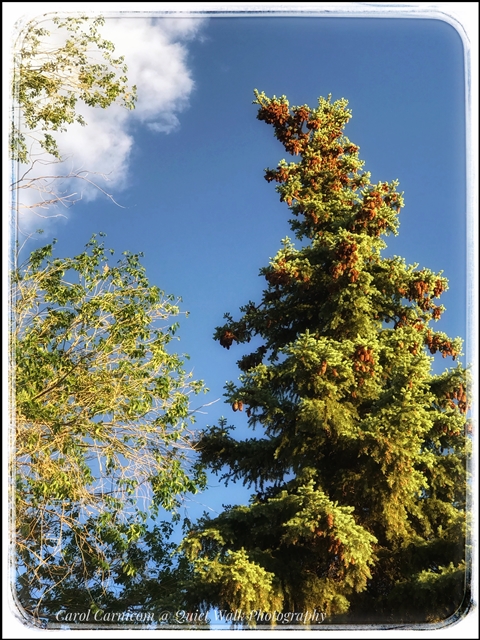 For a few days in early June, dramatic cumulus clouds make an appearance and there does appear to be rain to the east, but nothing right here.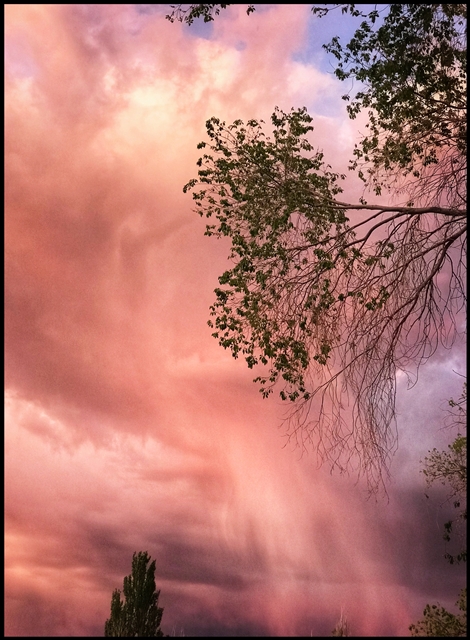 When I am not sorting, packing, and cleaning, I edit for a couple of authors, and most days Clifford and I play fiddle tunes from the UK zoom group that we have joined. Clifford is also singing and recording songs and when I have the energy, I play cello in the evenings.
Although there are not many flowers blooming in our yard, I am always open to the possibilities.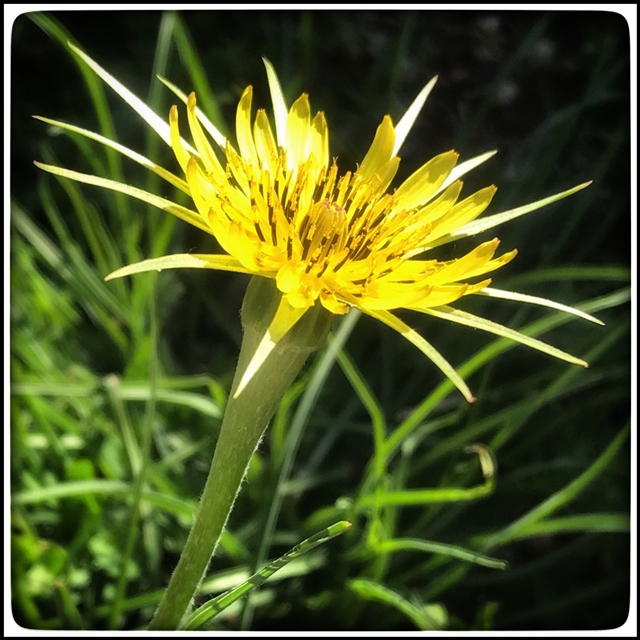 As we pack, the scientific instruments that Clifford is keeping are moved to a small storage unit in a nearby town, while the stuff I'm keeping is consolidated, imagining it fitting into a small storage unit.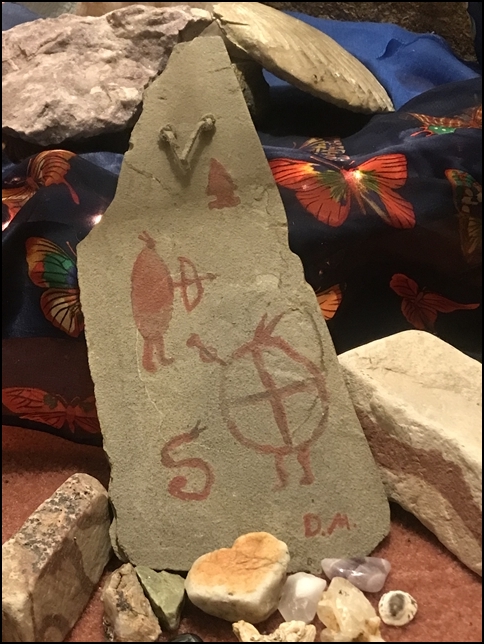 Along with all the sorting and packing going on in the house, I am also cleaning and repacking Cougar, our RV, as it will be our full-time home once we leave Monticello. This itself is a daunting task.