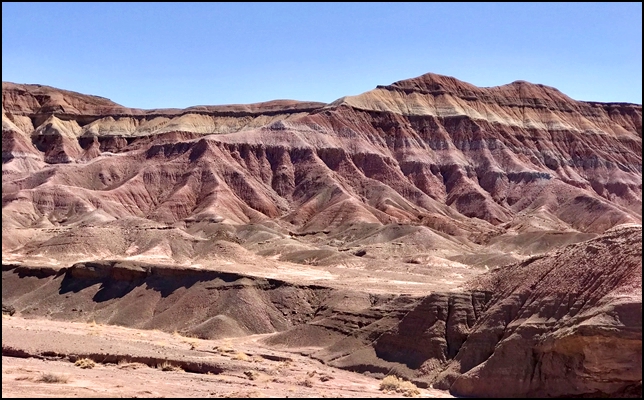 Our time camped south of Ash Fork, Arizona, goes by quickly. The last days there are not very comfortable for me due to the wind and the stress of being on the move again and my heart feels a bit uneasy, but I am happy to be alive! We have enjoyed this peaceful location situated among the junipers, but it is soon time for us to take the next leg of the journey back to home-base in Utah.
Our first destination is a forest road north of Flagstaff. We are up early and ready to go, planning on getting out ahead of the wind, but by time we are on I-40 heading east, the wind, the semis, and the uneven terrain make for very difficult driving conditions. Had we known how much the wind was going to pick up, we would probably have stayed at camp longer, but after a stressful drive, we are relieved to arrive at the forest road north of Flagstaff where we spend a comfortable night.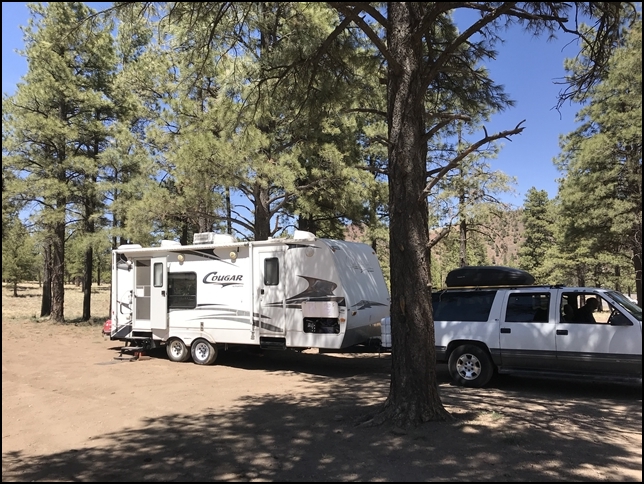 The next morning we leave for Monticello.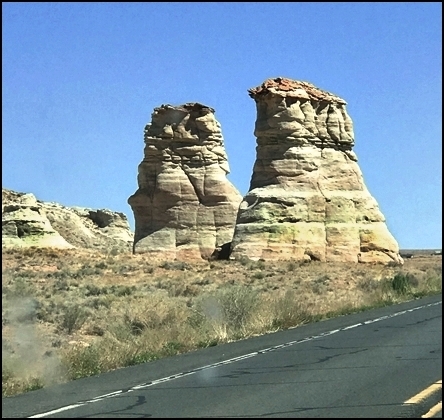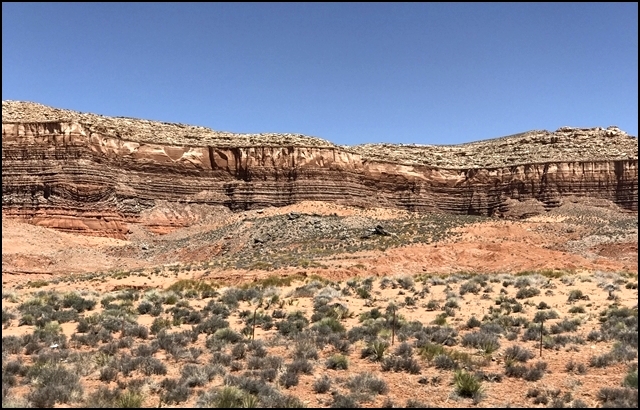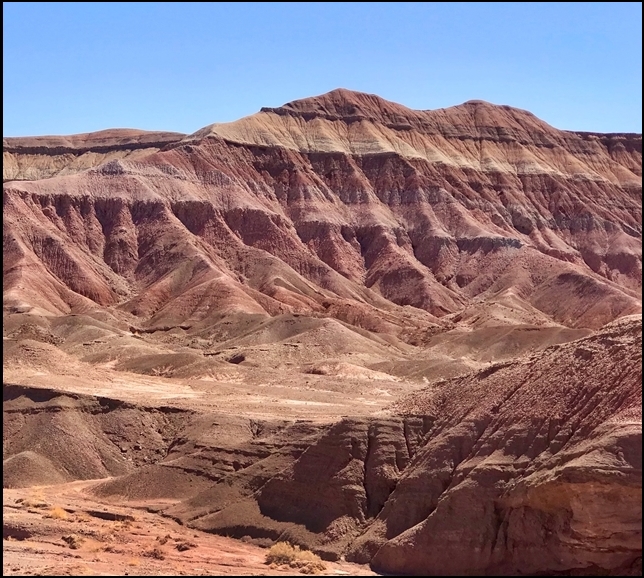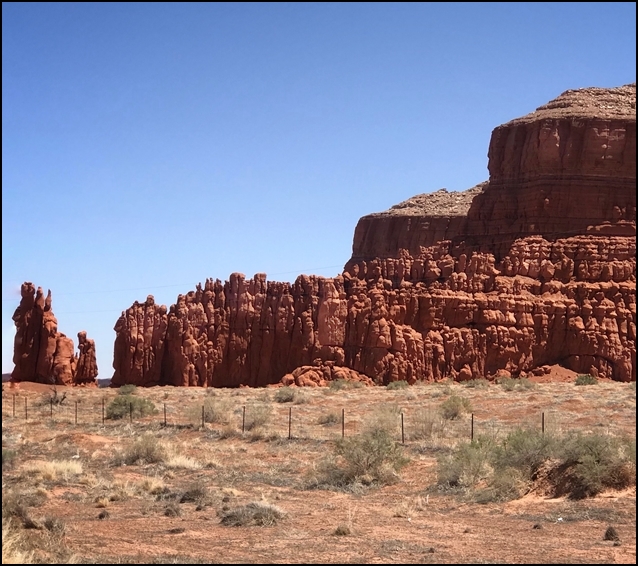 With the wind and traffic, it is a long drive, but by mid-afternoon we are back in Monticello.
There are big changes ahead in the next weeks, but for a few days I just enjoy having the space of the home-base, especially my writing table at the east-facing sliding glass doors….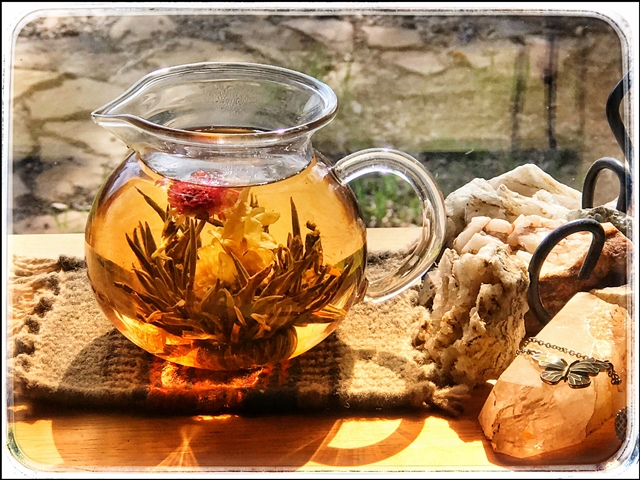 and time in the enclosed backyard.