Sunday June 7 to Tuesday June 24:
My mornings start as much as possible with quiet sitting, coffee, journal writing, and uplifting reading of some sort. I water the flowers, fill the bird baths, and run the sprinkler for a few minutes.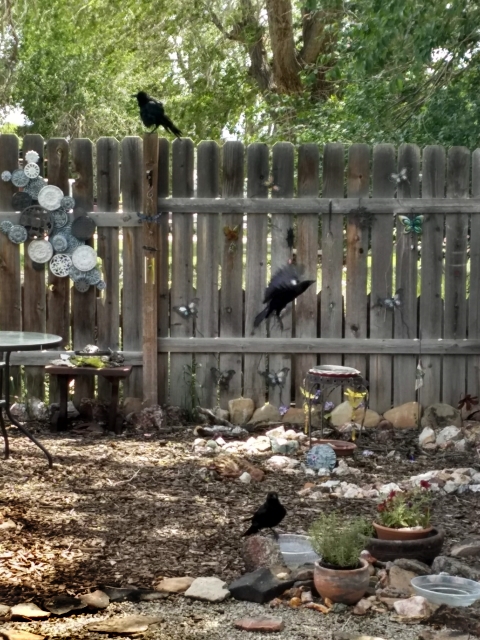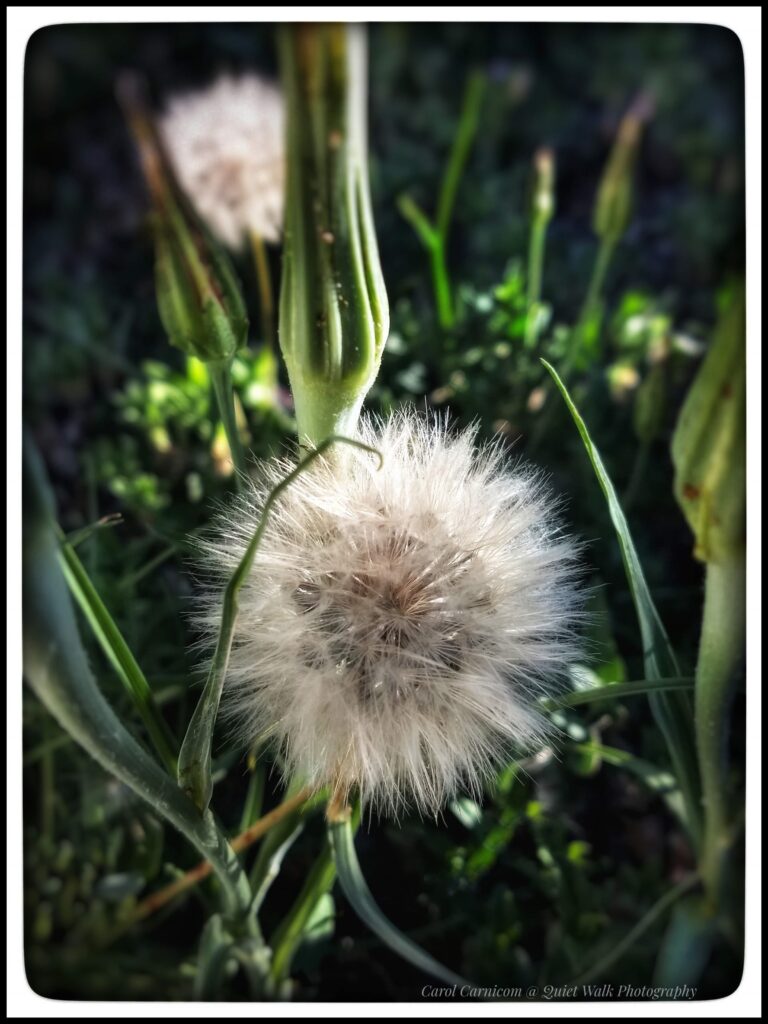 Clifford starts his day with his ham radio traffic (the passing of radio messages) net before moving on to his other projects, namely virtual flying, playing his dulcimer, and his CI experiments. I continue to make improvements to the backyard, along with editing for my daughter, Ang, posting photo blogs, and occasionally getting out either the cello or viola for a bit of playing.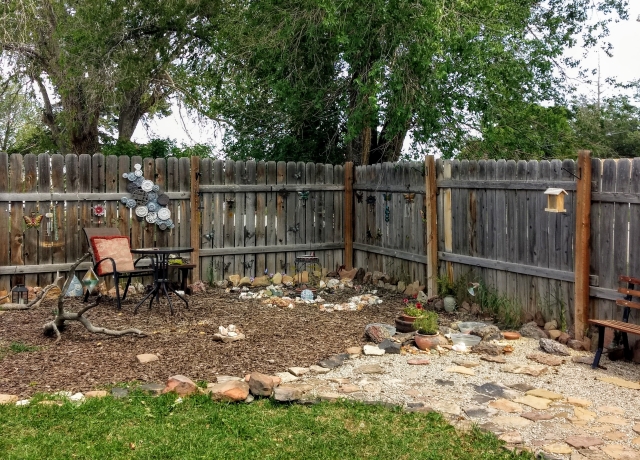 We see a little damage from the hail and wind of June 6, but hear of other people with broken windows and broken windshields. As it turns out, we have the roof inspected, there is more damage than we realized, and a claim is filed for hail damage.
Our only outing is a trip up Abajo Mountain and this time we go to Monticello Lake. We are lucky that the spot way at the back behind the earthen dam is available. What a great spot for our picnic and music.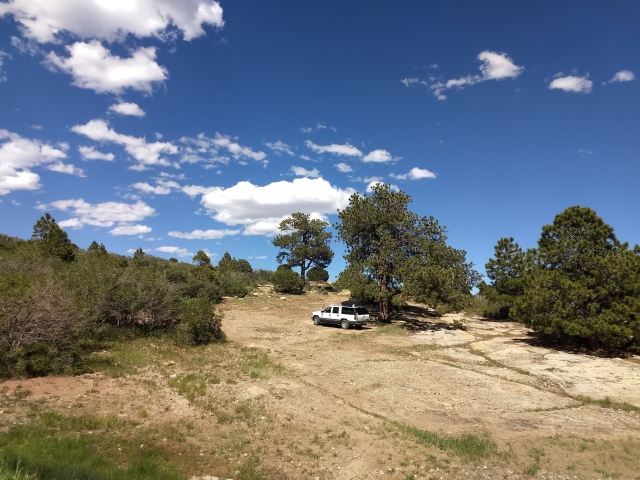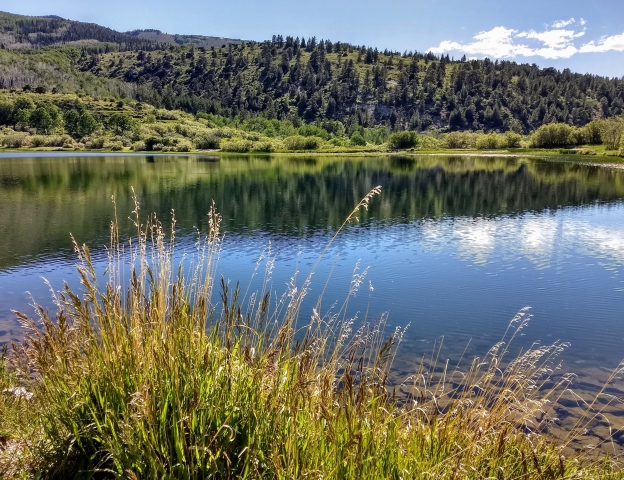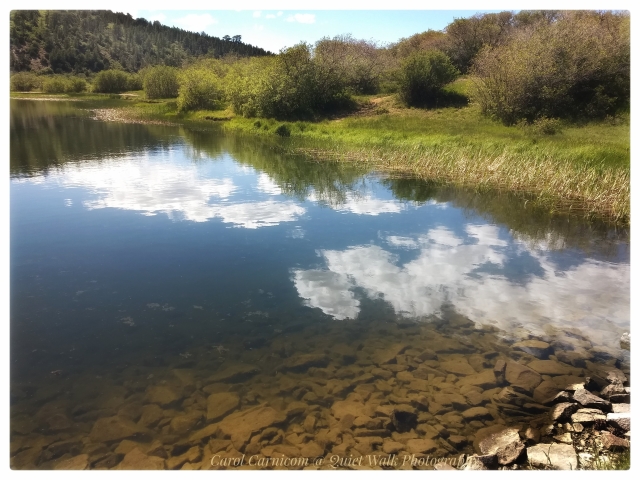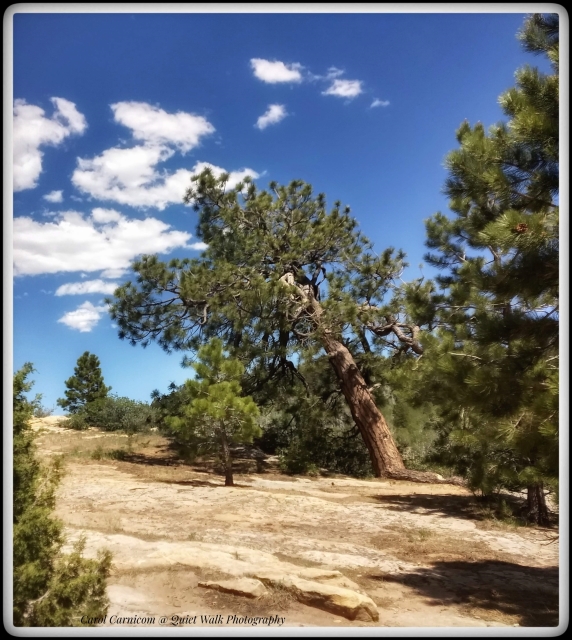 On this trip, Clifford also takes his drones and flies them for a bit. It has been breezy, but he manages to get in a couple flights with each of them.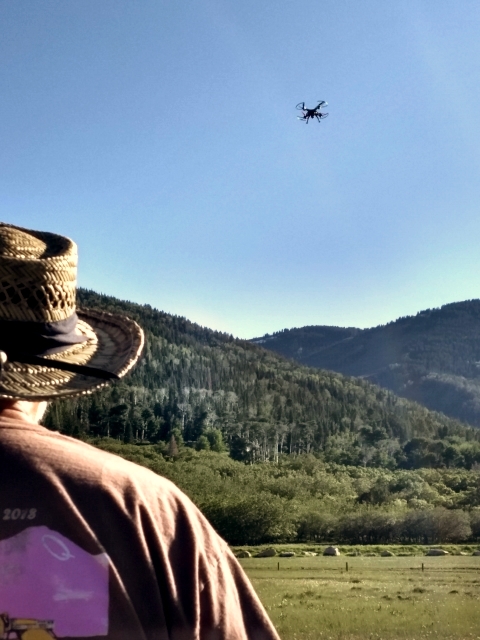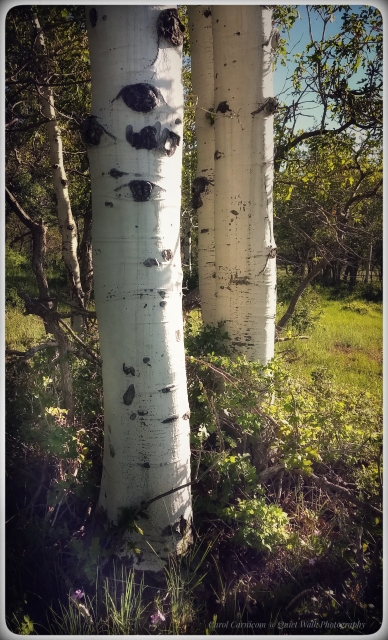 ————–*****—————
The "news" about Covid19 is so contradictory and smothered in political name-calling, it is nearly worthless, as well as filled with negativity. Other than a couple of documentaries sent by trusted individuals, I do not engage in the news about the virus or the riots. Clifford reads news from his outlet daily and fills me in where needed. My own effort in staying healthy and doing something good for the world is to stay in a place of positive vibration, focusing on what is still good, right, and beautiful in my life and in the world.