August 21th to 25th – Our place on the mountain is peaceful except for the occasional ATVs and motorcycles that come down our road. The world, however, seems to be in more and more of a turmoil.
My morning walks are a special time I really enjoy and I go far afield from the original loop road. I have walked here enough that I can go any direction and not worry about finding my way back. My biggest concern is the archery hunters, but hopefully I don't look like a deer or elk to anyone. I have made up a game "forest pick-up sticks" where I have to make my way through the densest forest without stepping over deadfall, pushing through bushes, or bending under low tree branches. It's just a bit of silliness, but it is also about awareness of how and where I am walking. Oh yes, no stepping on wildflowers.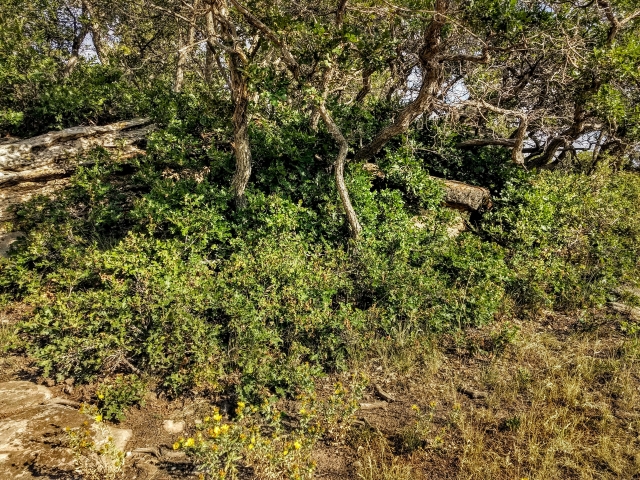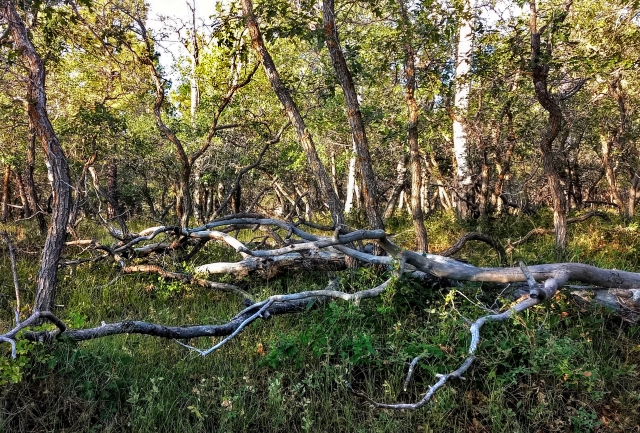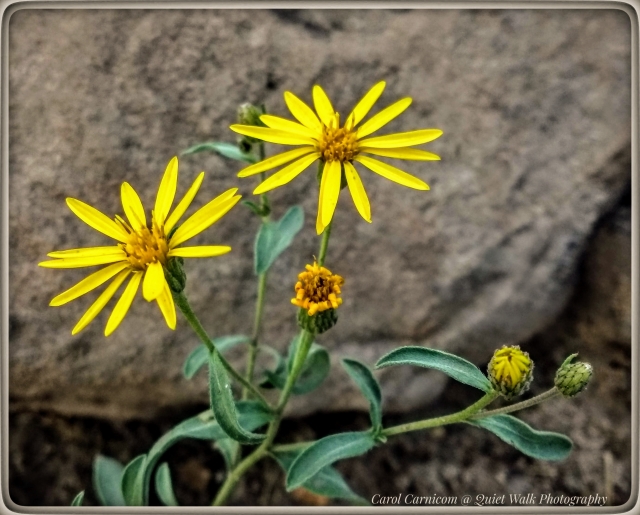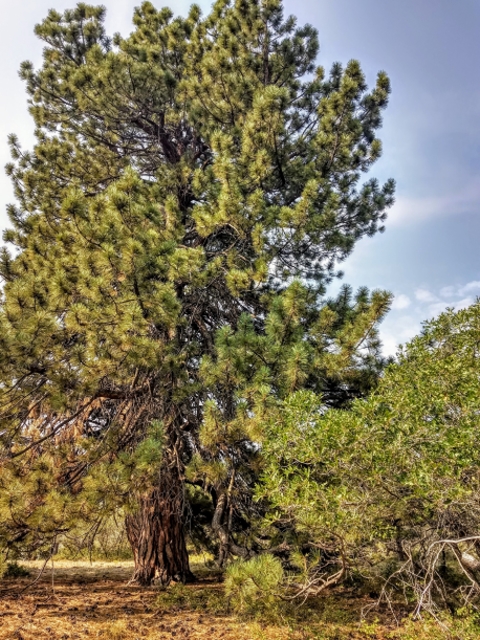 I enjoy playing my cello outside and Clifford likewise spends as much time as he can playing his dulcimer outside. We both play with a music group in UK via zoom (I use viola for that) and Clifford also plays and sings with three other groups. While zoom doesn't take the place of meeting in person for those who are no longer able to because of covid, for us it is opportunity to play with others that we would not otherwise have.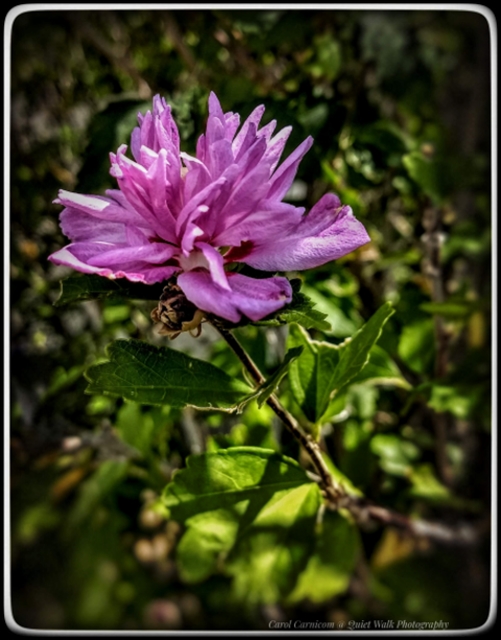 On the world front: there are two hurricanes, Marco and Laura, coming into the Gulf of Mexico and they are expected to cause much havoc. At the same time, wildfires are increasing in California, while those in Colorado have not abated. Even in Montana, my sister sees smoke coming up from the ridge of the Sapphire Mountains behind their home.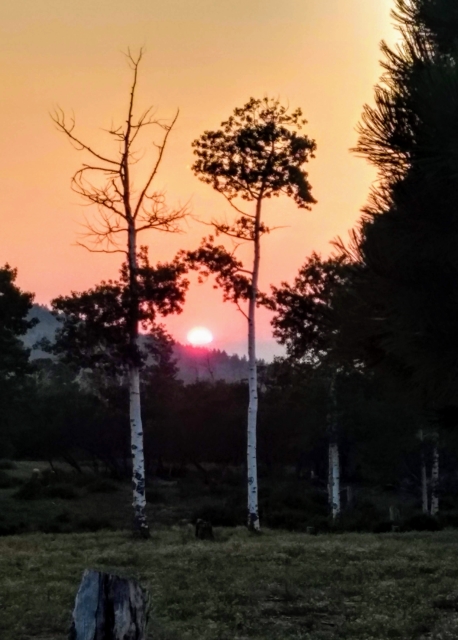 Discord, controversy, and contradictions on covid protocol continue due to lack of knowledge and outright deceptions in regard to the illness.
For my part, I try to focus on what I can personally do to make a difference, and that is why I persist daily with my Higher Vibration Photo Series.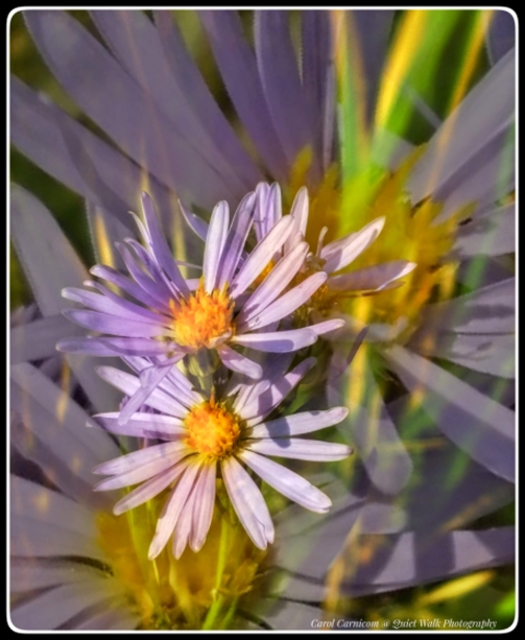 Each photo and the words that come to me are meant to uplift the viewer, to bring a drop of light into the vale of darkness. It might not see like much in the face of all that surrounds us, but it is something valid and real, and I trust that in the larger scheme of things, each photo and each sentiment makes a difference for good in the world.