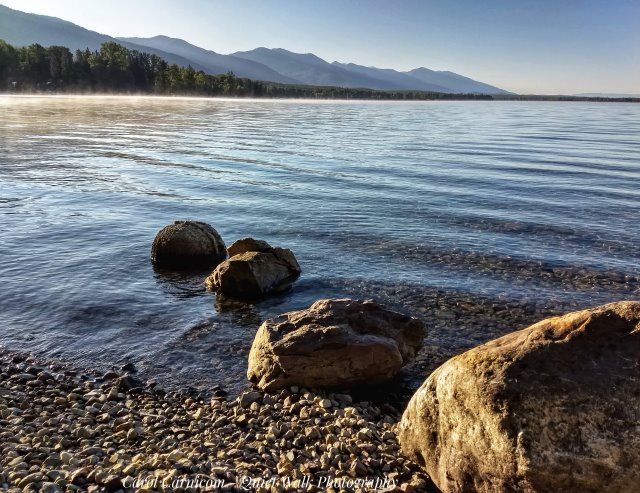 August 26th through 30th are full days spent at our campsite at the Swan Lake Recreation Area in northwest Montana. Being retired, we are busier than ever with our projects. Clifford is doing some research in connection with his non-profit – Carnicom Institute, flying via flight simulation software, working with his ham radios, and playing the dulcimer. I walk around the campground and down to the day-use area alongside Swan Lake to take photos, write blogs, edit books for a couple of authors, and play viola. Now and then we get a bit of rain, and for the most part, the weather is mild for August.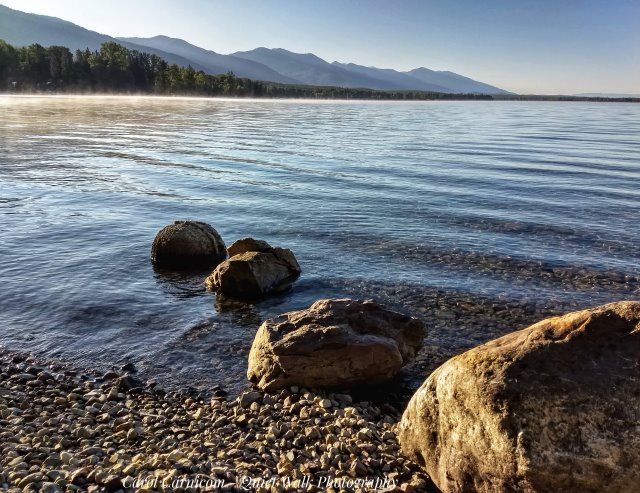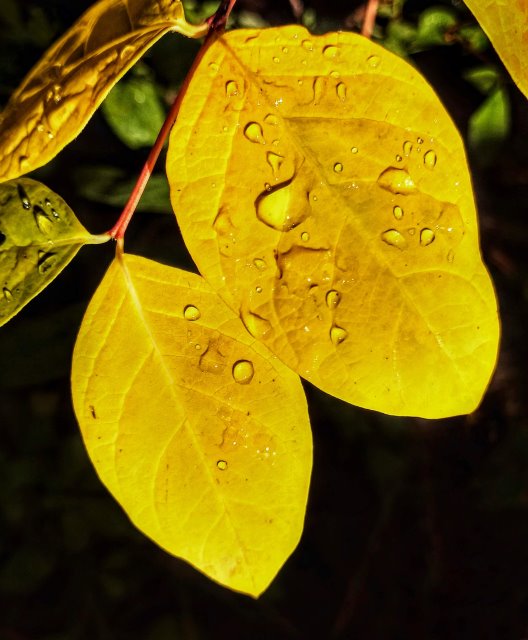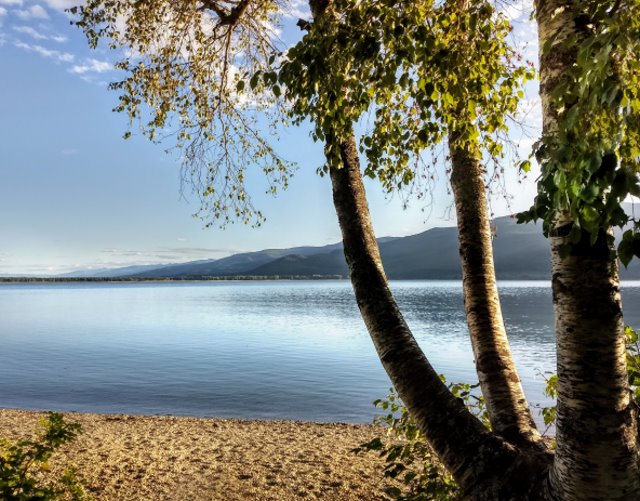 Every morning I sit out to write in my journal, sometimes going down to the lake and sometimes making a campfire at our site. A book of poems by Mary Oliver is a daily inspiration to me.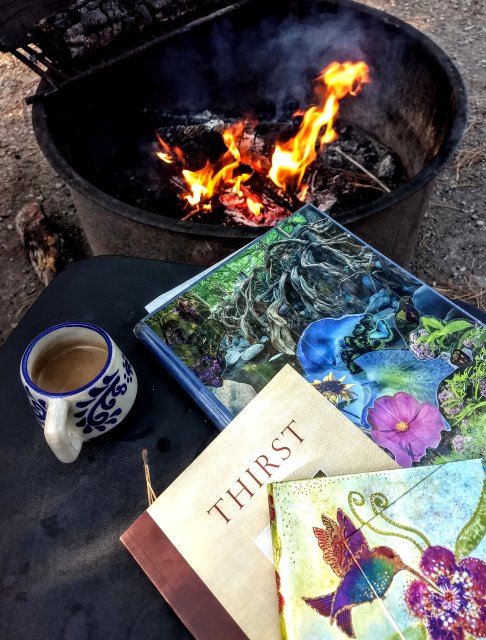 A couple of times we drive to the pull-out about a mile from the campground where we can get cell service. I post a blog and send texts to my kids and siblings while Clifford downloads whatever software he needs for his next project.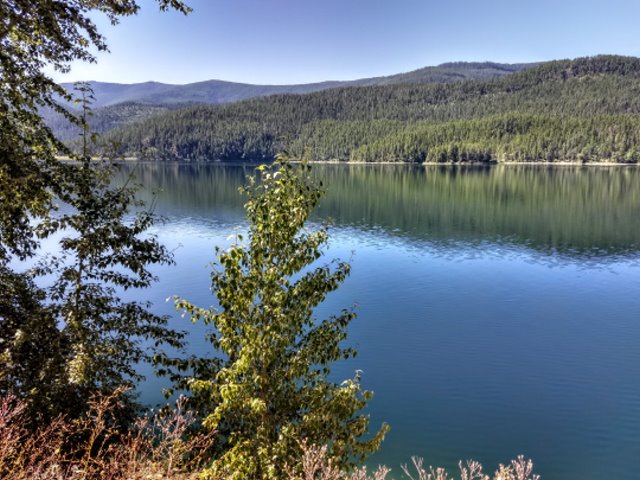 One highlight of these days is a visit from a CI supporter who happens to live in the area and who treats us to a great dinner at a fancy place in Bigfork – Show Thyme. If you are ever in Bigfork, check it out.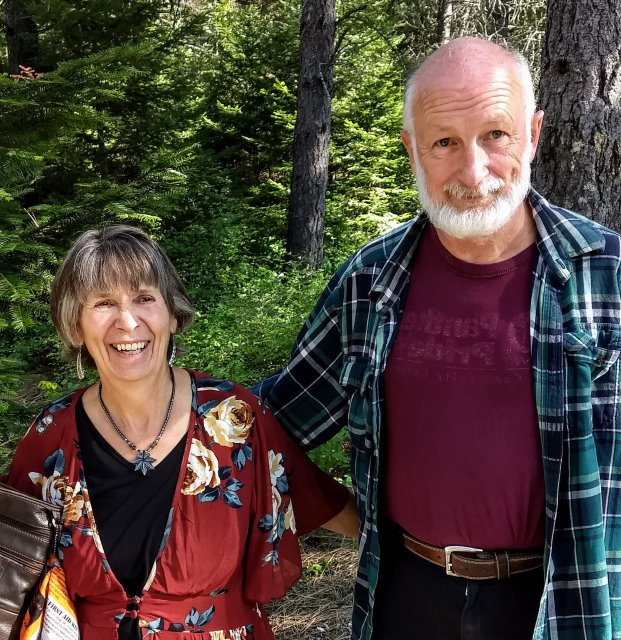 A bit of excitement is the bear that was seen by our RV neighbors at the day-use area and then seen at the other loop of the campground. On one of my walks to the lake, I could smell a musky odor and knew that the bear had recently passed by. Clifford, on his bicycle, also smelled the bear and saw fresh scat. The hosts are very attentive and make sure everyone keeps a clean camp, so we don't expect trouble.