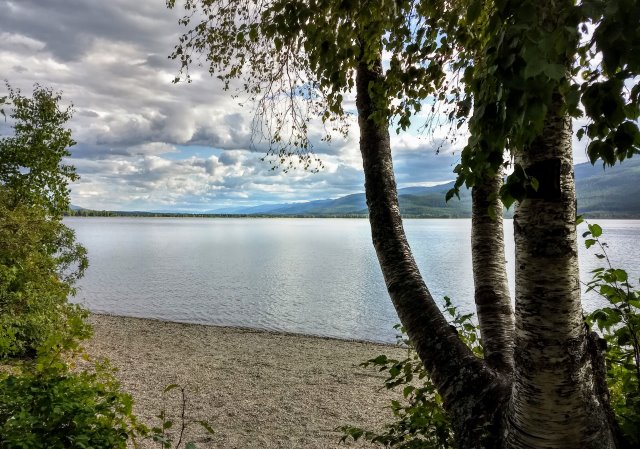 Friday August 23: As soon as I get up, I make coffee for the little thermos and head down to the day-use area here at the Swan Lake Recreation Area of northwest Montana where Clifford and I are camped. I find a picnic table in the sunshine where I can sit to write in the journal. The mountains on the other side of the lake are nearly obscured by mist. When the mist lifts and the sun goes behind a tree, I gather my stuff and head back to camp.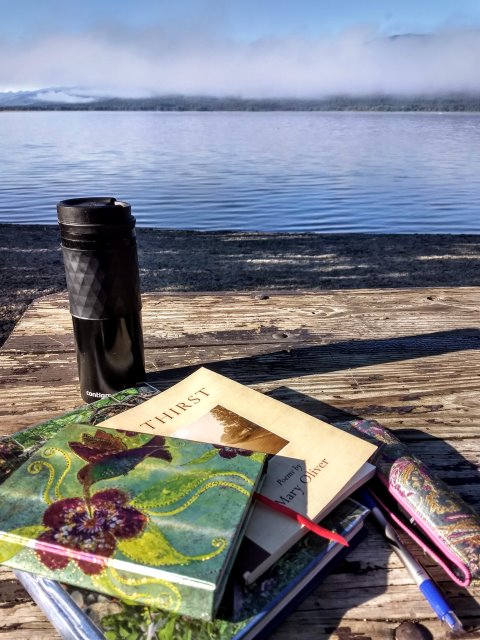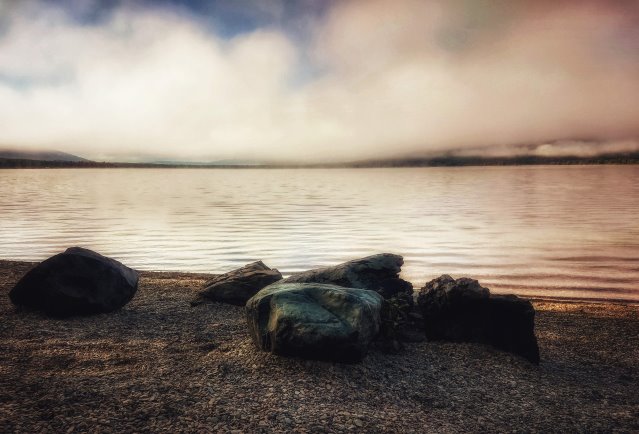 In the afternoon, an independent film crew comes to our campsite to get footage of Clifford and his research. Hopefully, some of this material will make its way into a documentary on environmental issues.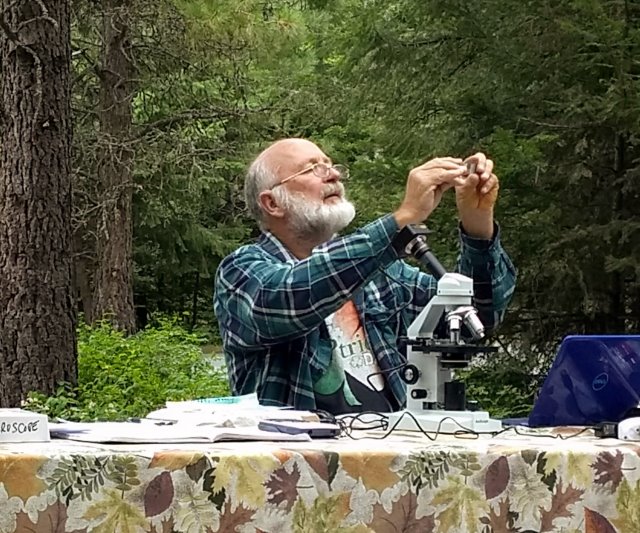 A walkabout in the later afternoon includes another visit to Swan Lake. I also spend time editing for a couple of authors. Since there is no cell service here, writing blogs, posting photos, and texting family get put on a back-burner.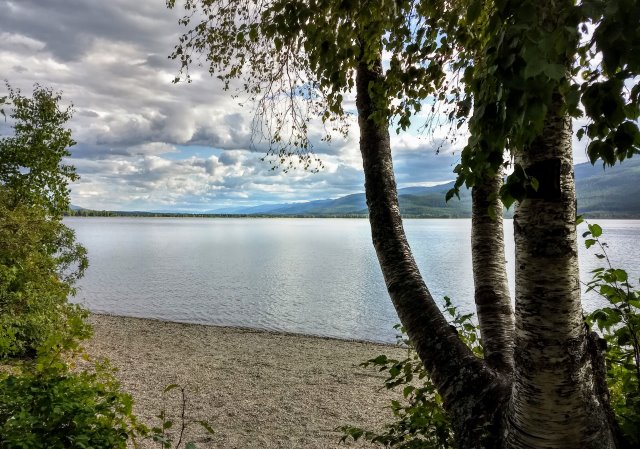 Saturday August 24 and Sunday August 25: We meet the film crew in the town of Bigfork, Montana, about 15 miles north of our Swan Lake campground. This gives us a chance to discuss the work that Clifford has done over the last two decades. The place we have chosen to meet serves an excellent brunch. We also have a chance to see a little of Bigfork, an attractive and vibrant town with a resident population of about 5,000 people. Many visitors swell this number at certain times of the year, as there is an active theater group here, as well as many other activities and events.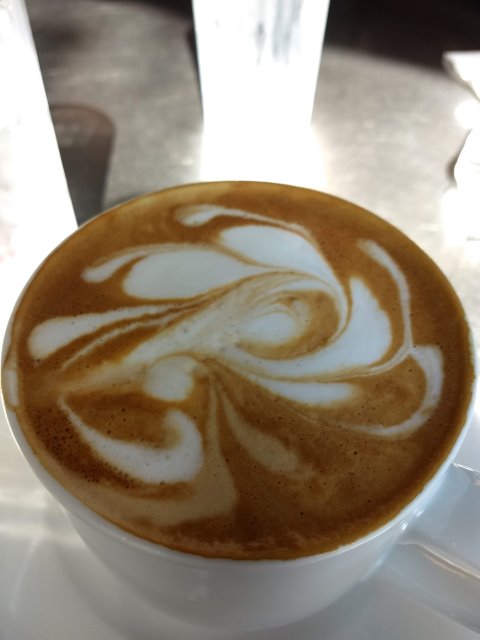 In the evening, Clifford and I sit at a campfire and relax. It has been a busy several days and it is nice to have a little time to just be.