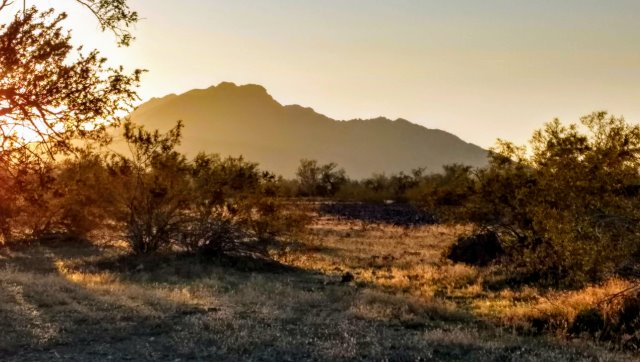 February 16 to 19: Our life here in the desert camping at LaPosa South, south of Quartzsite, Arizona, is somewhat like it would be if we were at homebase in Utah in that we would still have errands, still need to do laundry, still buy groceries. We would still work on our projects: ham radio and dulcimer and CI for Clifford; taking photos, editing, blog writing, and playing viola for me.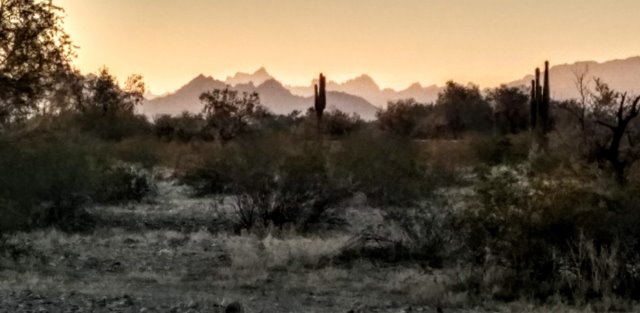 What is different is that my brother Rollie is camped next to us, so we share meals, hike together, play music together, and Rollie and I play cribbage almost daily.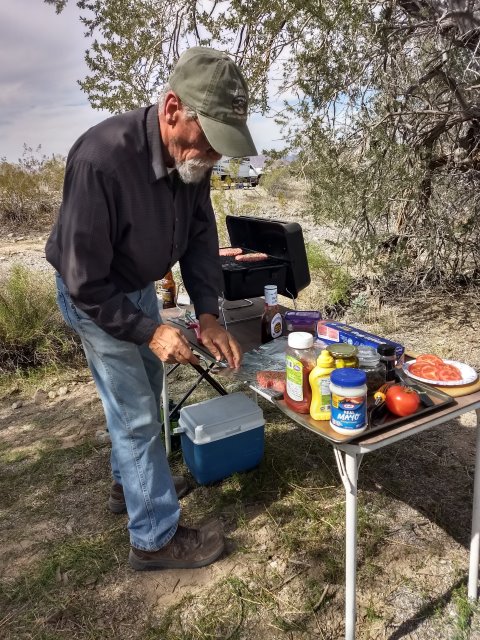 And the desert itself – that marvelous bit of land that stretches for miles is the greatest difference. I find peace and joy daily in meandering about, catching the rising of the sun as often as I can and finding the inspiration for my daily Higher Vibration Series. (Daily posts on FB and on my website.)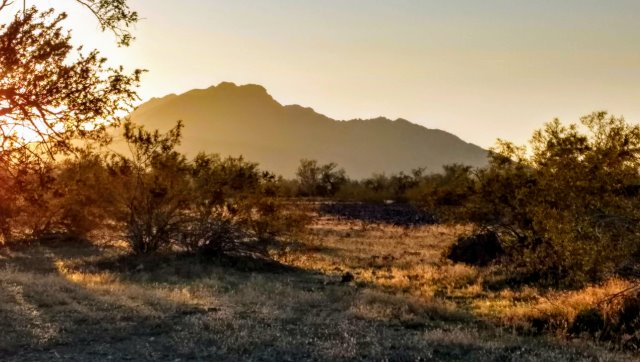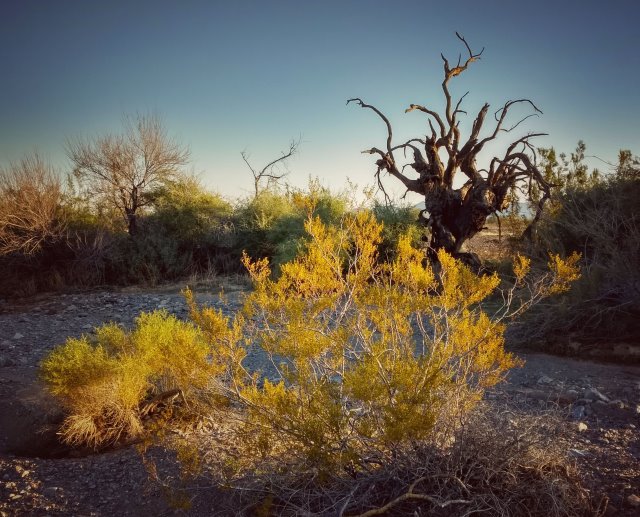 I have named the desert Serenity, for that is what she is to me.