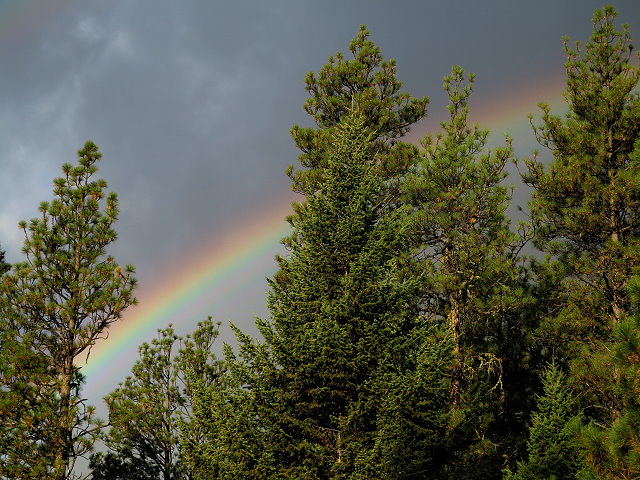 Wednesday September 19 to Sunday September 23:
Clifford and I are camped at Bass Creek in the Bitterroot Valley of western Montana. We sure do like this campground with its mix of wooded creekside campsites and open ponderosa forest campsites.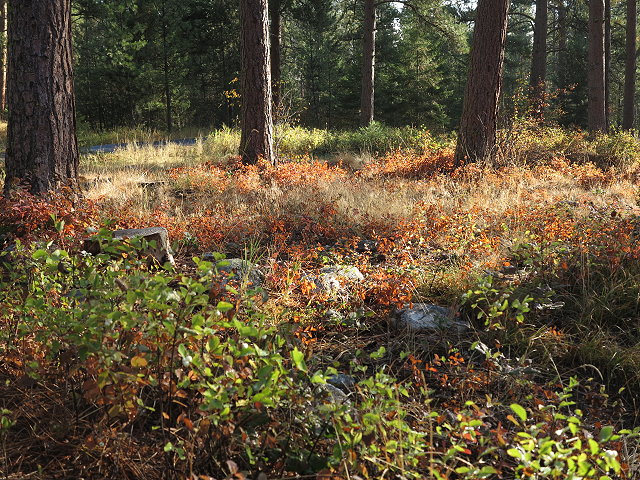 My brother Rollie is camped here, also, but leaves on Thursday. I make breakfast for the three of us and then we say our good-byes for now. It's been fun playing music with him, sharing meals and playing cribbage almost every evening. We will see him again this winter in Arizona.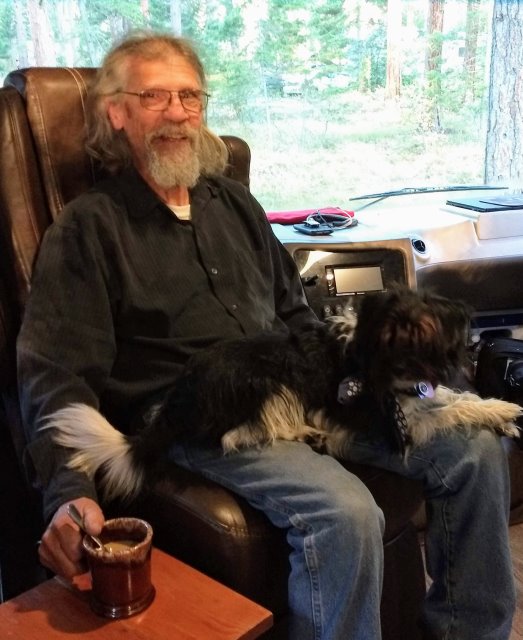 I'm having issues with my brand new cell phone. People can call me, but I can't call out. I spend a long time on Clifford's cell talking to Verizon trying to figure things out. Eventually it is somewhat resolved. I also send a few texts to family and friends from the new cell. I take a few photos, but have other things going on, so don't really have the time to devote to it right now.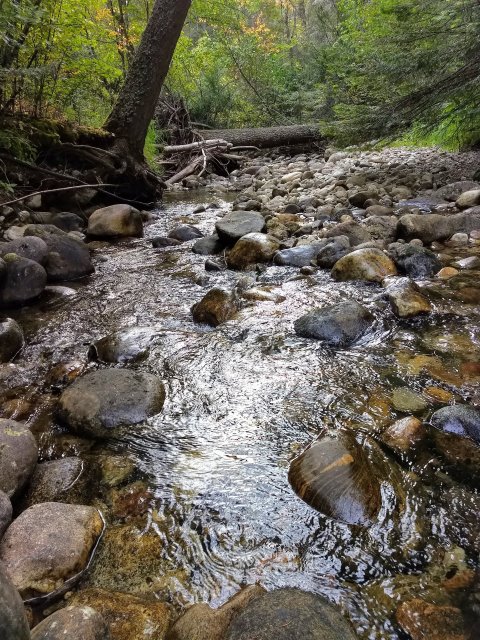 On Saturday we make a trip to Missoula for errands before driving out Petty Creek to see my daughter Ang, grandson Oden, and Ang's friend, Rama. It is good to see them and have dinner together. We don't stay long after dinner, as they were up late last night and we would like to get back to Bass Creek before dark.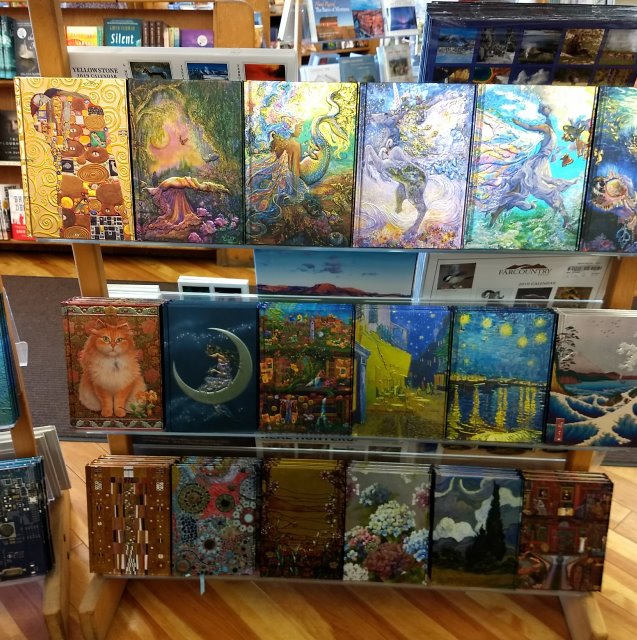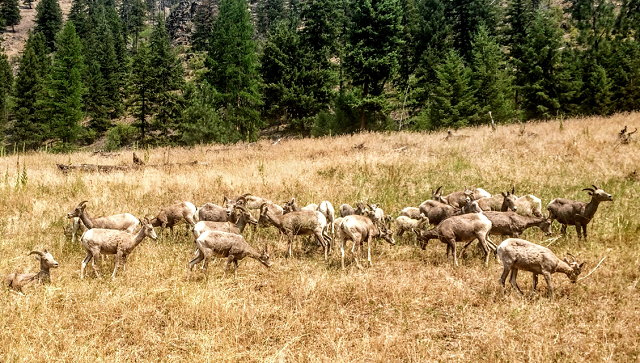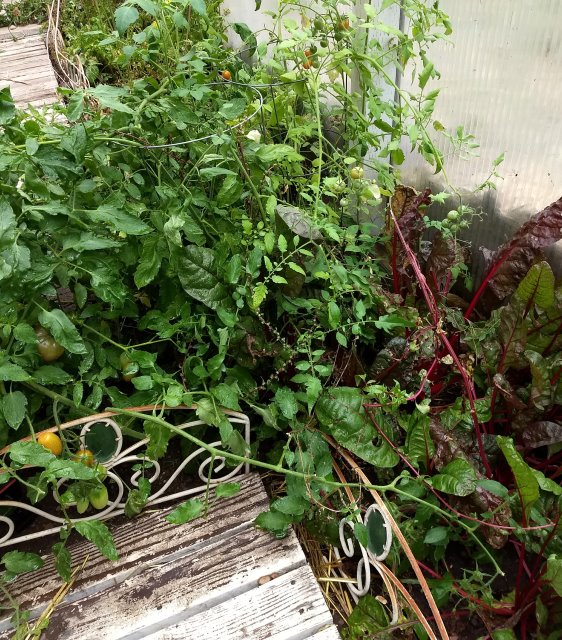 Sunday morning I make coffee and a campfire, planning to sit out to write in the journal – and then it starts to rain. I hang a tarp over the clothes line for a shelter and sit out for awhile with the fresh air and the rain.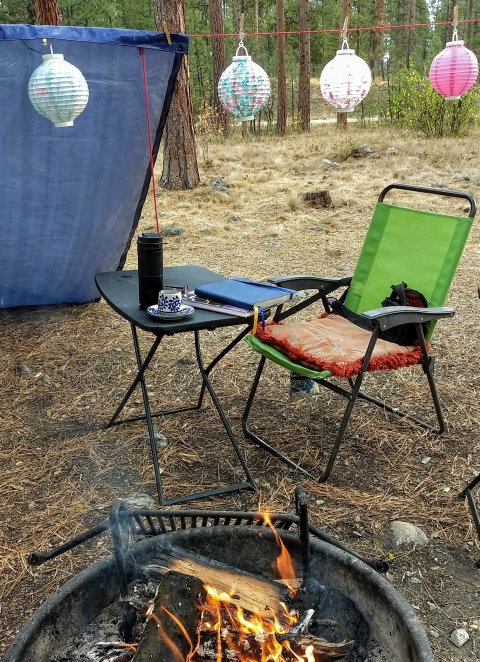 In the afternoon, long-time friends, Ken and Shelley Anne, come out to the campground to have lunch with us. After we eat, Ken, Shelley Anne, and I hike up the Bass Creek trail to a spot where the lively creek is calm. This year it is also very low and we are able to step down to a spot where we can see a waterfall that is normally out of view. It is so wonderful to spend time in this setting with these dear people.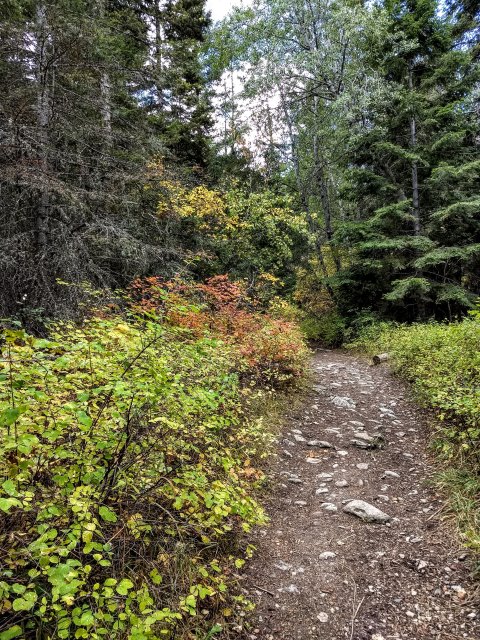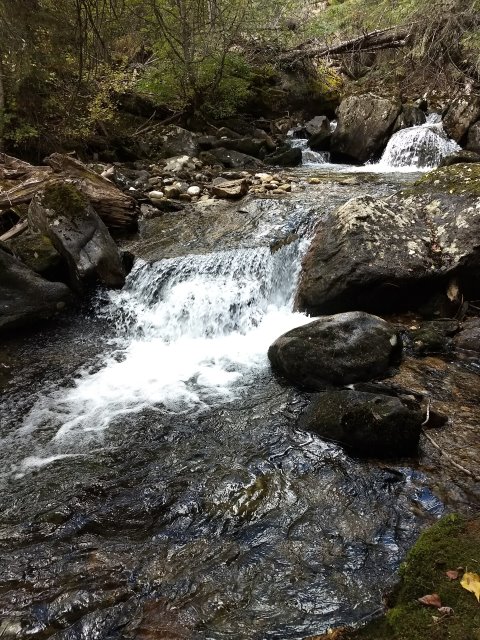 Dear Friends

Yours Truly
During these days, I have also been editing for Ang and have prepared the first draft of a query that will be sent to literary agents for her epic fantasy novel Princes and Priests.
Our days are jam-packed with interesting and fun things to do. I am looking forward to a few more days here before we begin the southward journey to southern Utah.