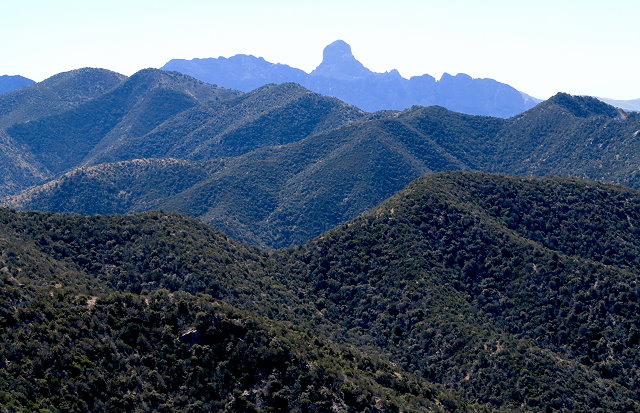 Saturday March 4th – Saturday March 11th
We are still at Synder Hill BLM dispersed camping area west of Tucson. This week is centered around getting the Suburban ready to be our towing vehicle and Terry ready to be towed, with lots of help from our friend, Dan, who is quite the clever and helpful guy! Electric brakes, new hitch on the Suburban, new tongue hitch on Terry, repairs to the roof, and so on.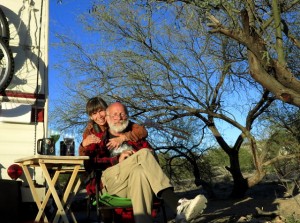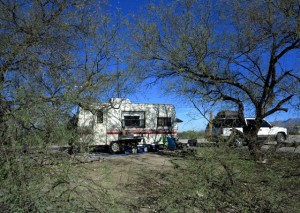 Highlights include: a trip to Tucson for errands and finding a new Bookman's store, which was a great place to hang out, with good finds for both of us; editing and emailing several chapters of Princes of Purt to Ang – we are nearing the end of this book, (the next in the Novels of Shannon series by Angela MacDonald); blog writing when the laptop battery is charged; cello outside on rare calm days; calls with my daughters – always great to talk to them; and a play-day with Dan, which includes breakfast at the Three Point Cafe and a trip up the Baboquivari Mountain to the Kit Peak National Observatory, with a stop at a small farmers market on the way back to camp.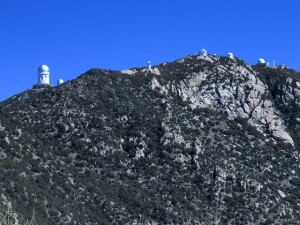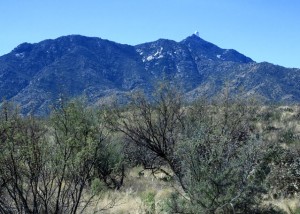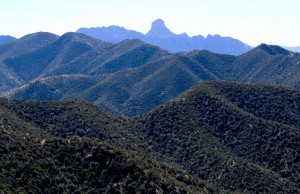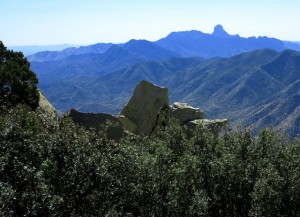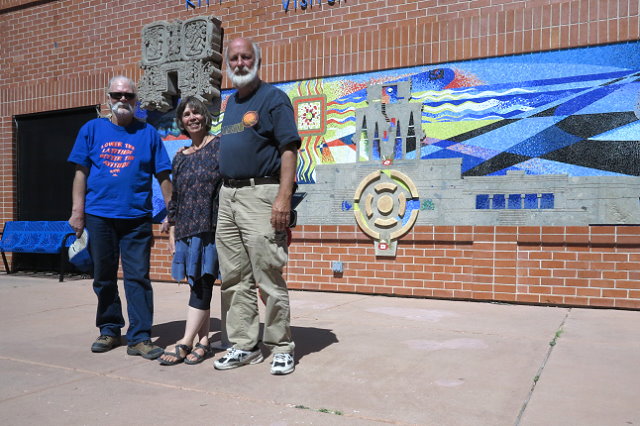 Tomorrow we will continue our journey northward, slightly retracing our previous path before heading into new territory.  It has been a good stay, but we are ready to move on.