The week of September 12 through September 18: We move from our great spot at Seeley Lake, returning to Bass Creek in the Bitterroot Valley of western Montana.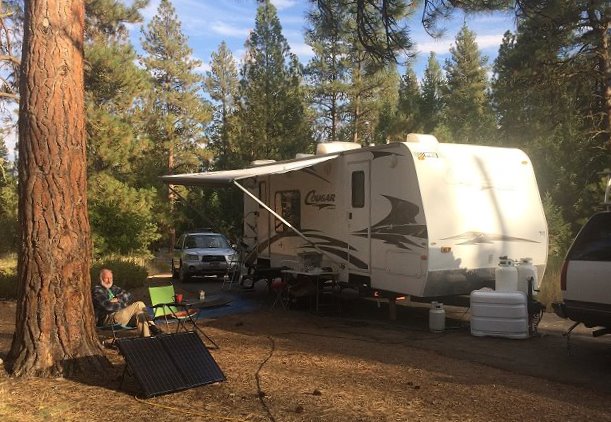 We make a couple of trips to Missoula for errands and shopping, including picking up the new cell phone that I ordered. I am hoping that photos taken with the Moto Z2Play will make it easier to share photos via the net and cell service, since that is the primary way of sharing nowadays. I will be comparing photos taken with the cell and photos take with the little Canon. I see that many really outstanding photos are now being taken with cell phones, even by professional photographers. I have been reluctant to make a cell phone my primary means of taking photos, but it is certainly easier to carry a cell phone on a hike, which was a determining factor in putting my money toward a new cell phone (which I needed anyway) rather than a new camera.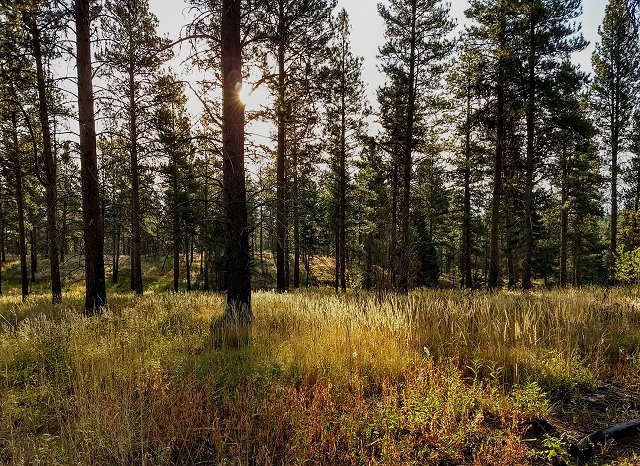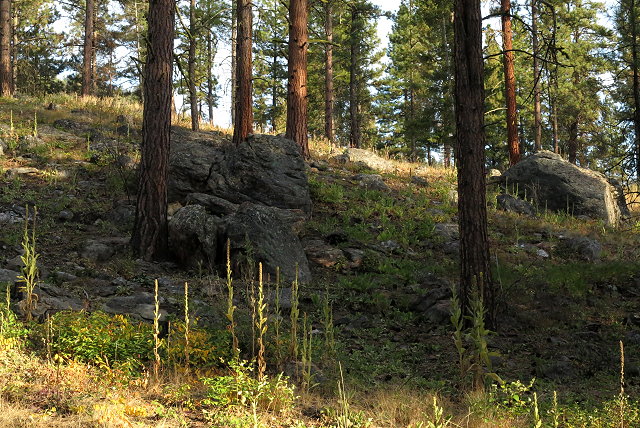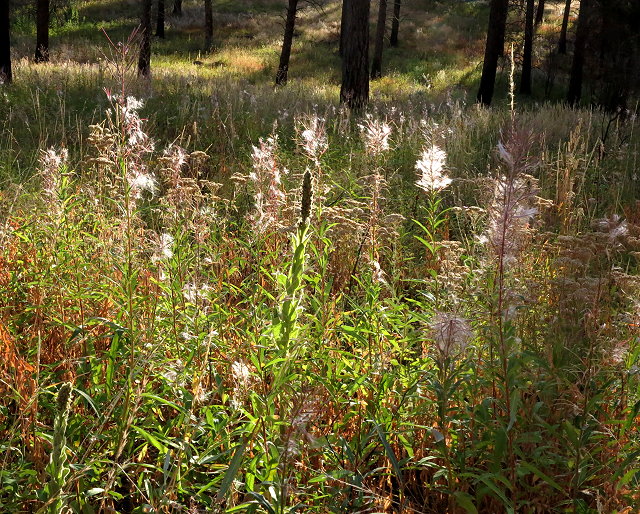 Another highlight of the week is a "sleepover" with my daughter Ang, with steaks cooked over a big bonfire, and then spending the night in Terry, our old camper that we gave to Ang when we got Cougar in August. Morning coffee, time spent in the greenhouse, and working on editing issues fill the next day before I return to our campground at Bass Creek.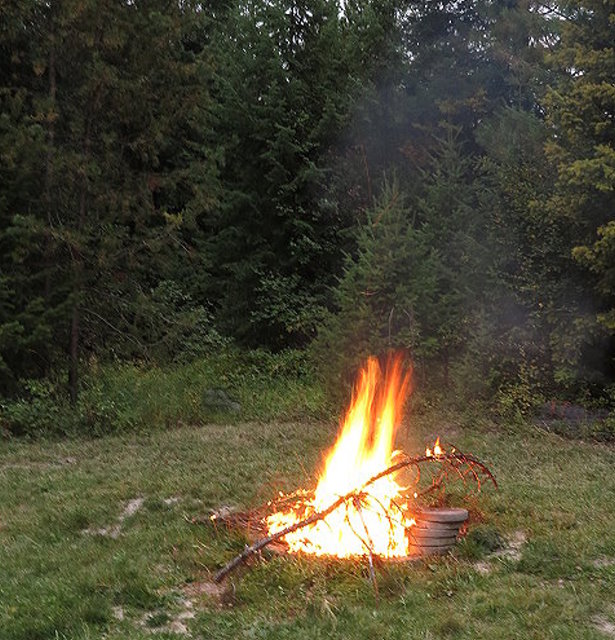 This particular week culminates in another sibling/spouses gathering, this time at brother Rollie's campsite, also at Bass Creek, with everyone bringing food for a potluck and a big campfire. Rollie and I play a few bluegrass tunes, but mostly it is fun to be part of the conversation and laughter as we listen to tales and almost tall-tales of our growing up years. I sure do love this group of humans and am so glad we had time together again before we go our separate ways. Rollie will be leaving Montana in a couple of days; Clifford and I will be leaving before the end of the month.