Saturday September 7: It is a cloudy drizzly morning here at Seeley Lake Campground in the Seeley-Swan Valley of western Montana where Clifford and I are camping, having arrived just a couple of days ago.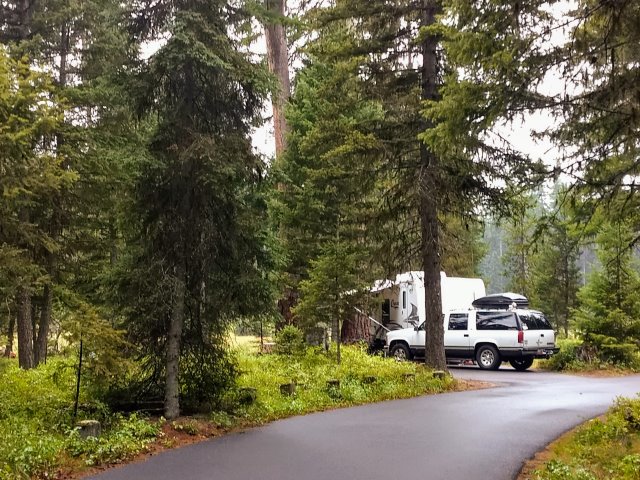 I make coffee and then walk to the lake, taking the trail past the beach and along the shore to the woods. I have my journal and sit on the bench that overlooks the lake, but is too drizzly to write, so I just read a poem by Mary Oliver and listen to a morning meditation on my cell. It is a nice peaceful way to start the day.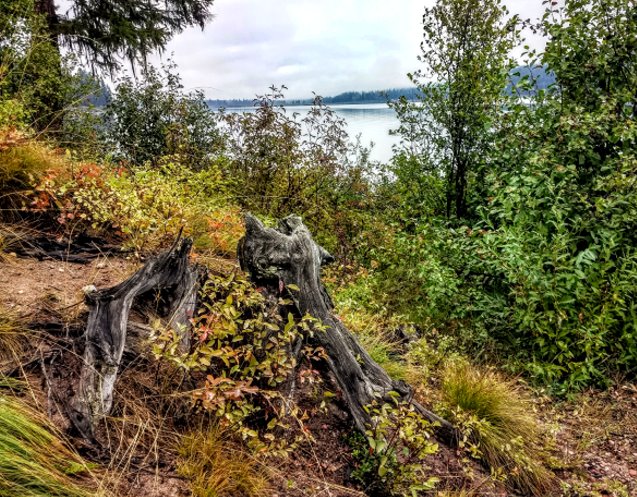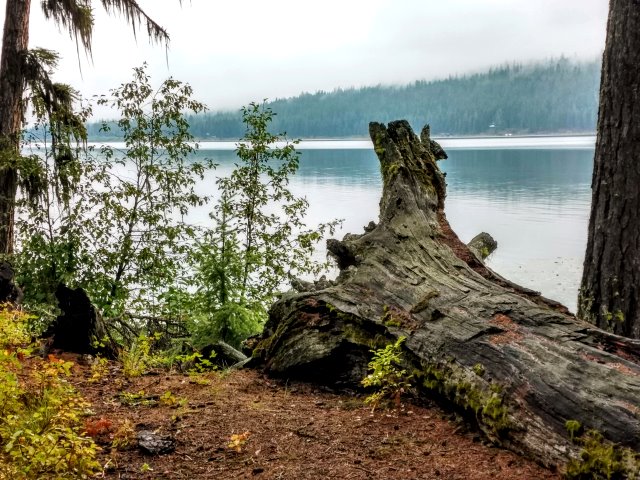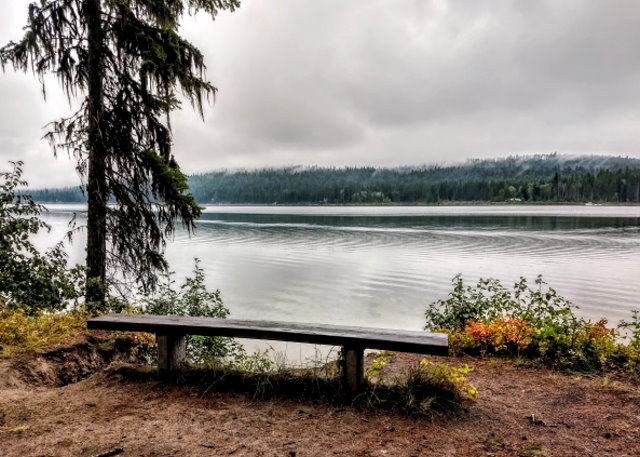 By time I get back to our campsite, Clifford is up and we have breakfast. Today we need to go to Seeley Lake (town) to pick up our mail, so we decide to take the opportunity to explore a bit, going first to Lake Placid, discovering some dispersed camping spots on the way to this lovely mountain lake, and then taking the loop back to Seeley Lake.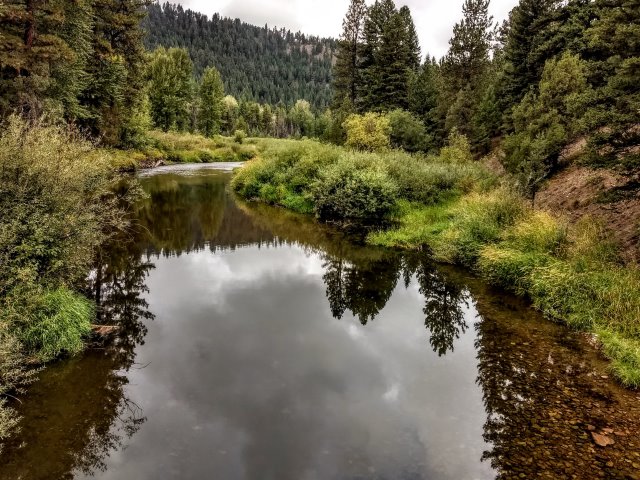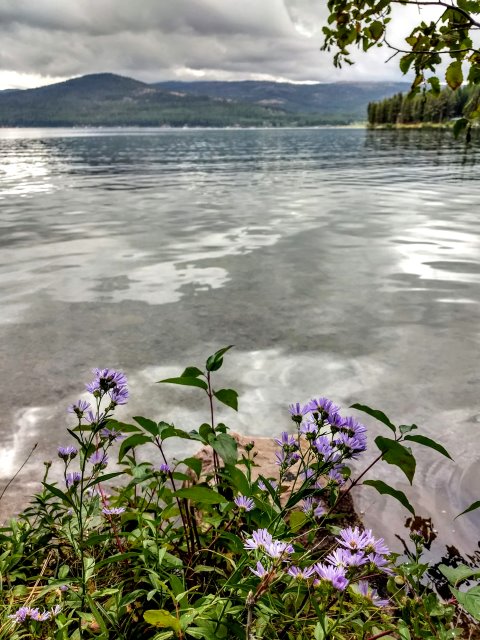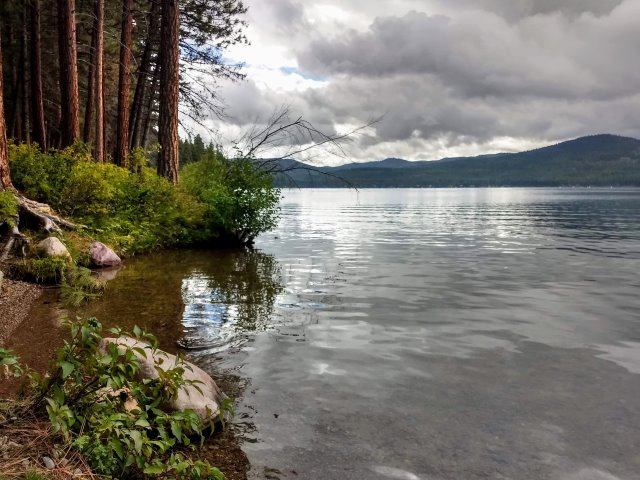 The only problem is that what is on the map and what is on the ground don't relate much and we end up at a place called Hidden Lake. It is an okay place for tent camping, but we wouldn't try bringing Cougar here.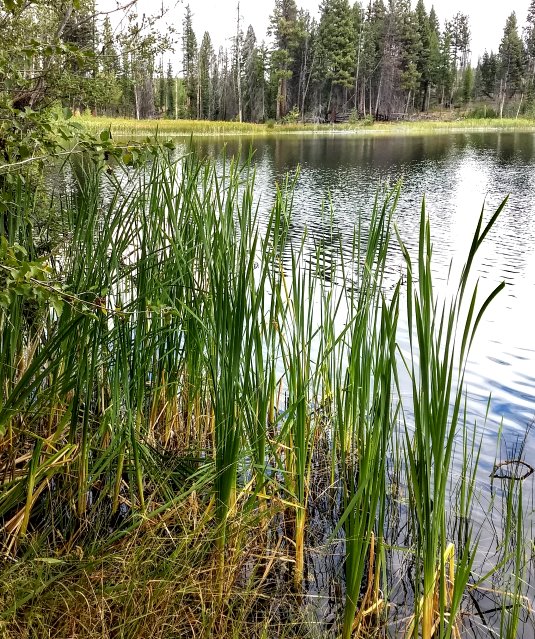 The road back to Seeley Lake is sketchy and we are not even 100% certain we are on the right road until we reach the outskirts of town. We pick up a few groceries at the market, then head back to camp. I play viola while Clifford naps, and later, after dinner, he plays dulcimer while I get the next photo/travel blog ready to post. It certainly was a fun day!