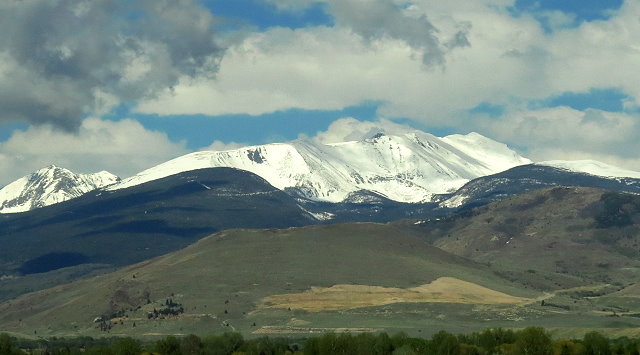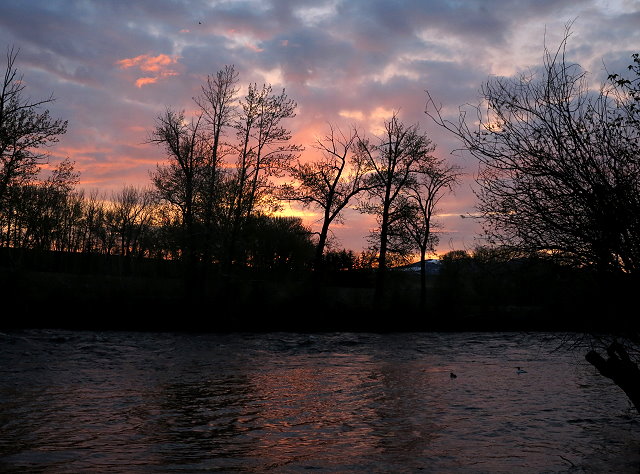 Saturday May 20th – I feel better than I did yesterday, but still kind of low energy. However, I go off for a walk to gather mountain sage to hang on our clothesline with the intention of making sage bundles for smudging.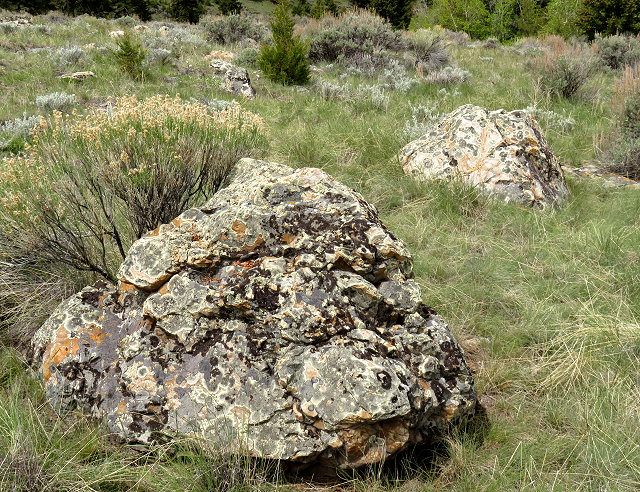 Then we get the back of the Suburban cleaned out and repacked in preparation for our leaving tomorrow.
After dinner and cleanup, I do some editing while Clifford studies.
Sunday May 21st – It is so pretty here this morning, I am sorry that we are leaving. This has been a great place and we wouldn't mind staying longer if we could, but we have obligations in Idaho.
Our destination today is Alberton, about 30 miles west of Missoula, 80 miles from home.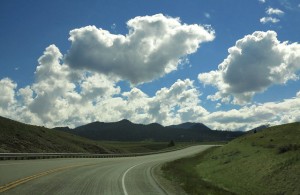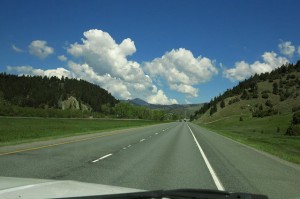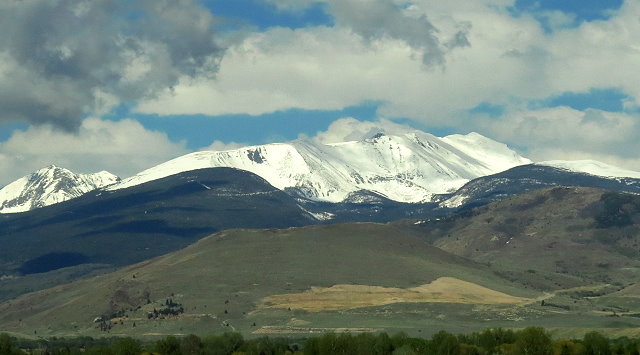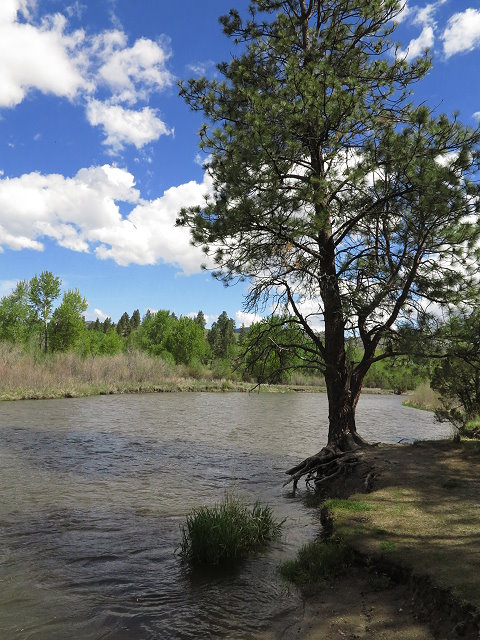 We stop in Missoula on our way through for a Barnes & Nobles fix and supplies at Costco. Then on to Alberton and set up in the lot adjacent to the park.
We have a picnic dinner in the park on the back deck of the historic train museum with my daughter Merri and her little grandson, my great grand-son, Jack, who is a very intense, almost-two-year-old.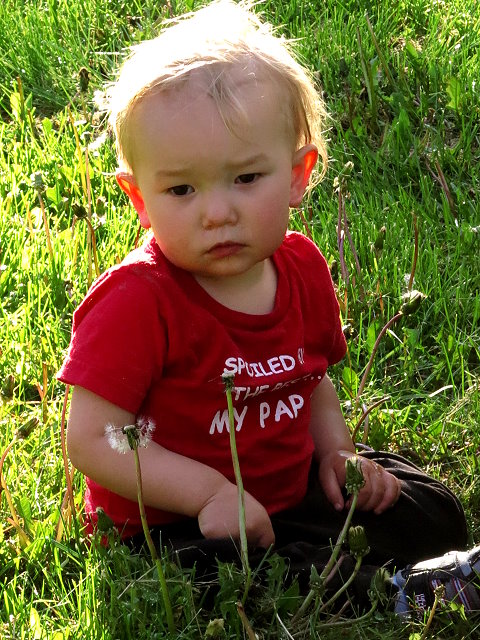 This is a lovely spot with a huge expanse of lawn and trees in bloom.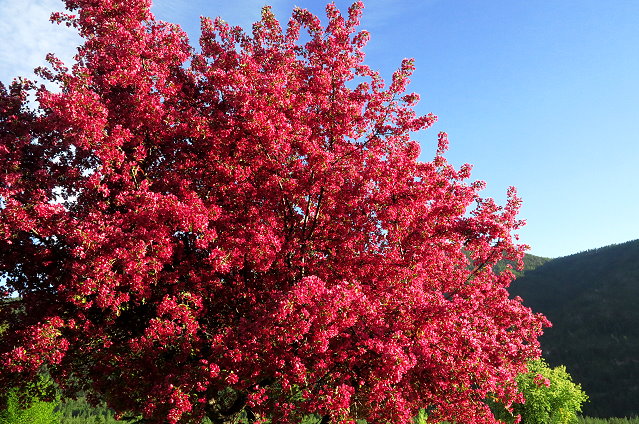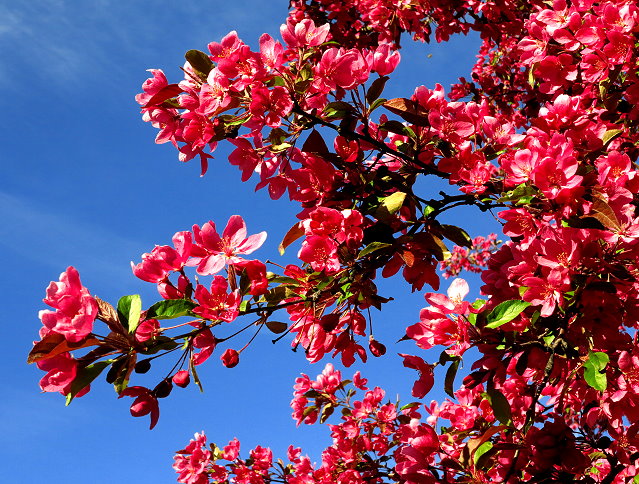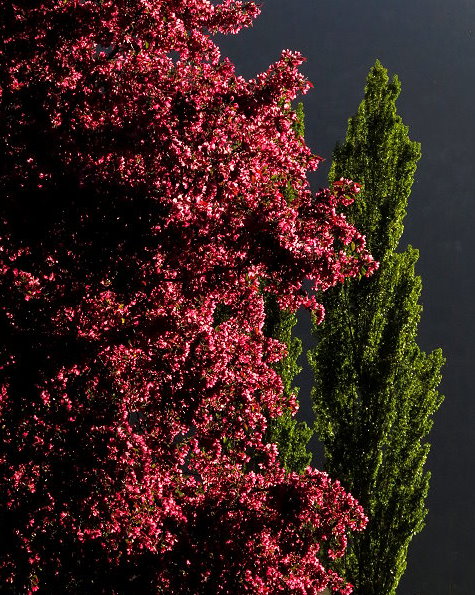 After our picnic, we walk up to Merri's place to visit awhile, then back to Terry (our camper) for the night.