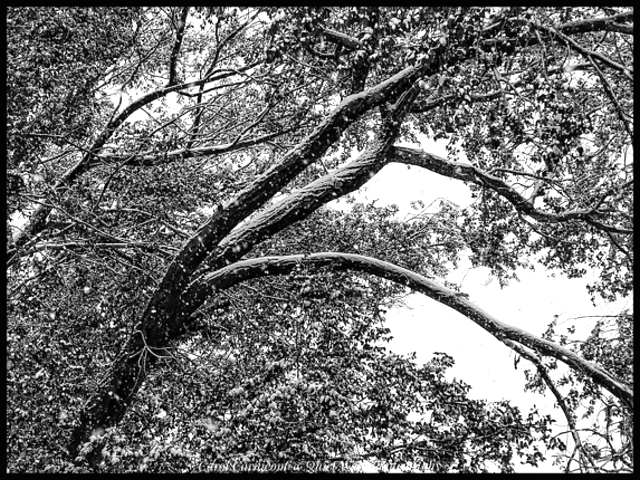 Back in Monticello, there are no long morning walks visiting forest tree and flower friends. The trees in and around the yard can be counted on one hand: two pines and three spruce. Two tall deciduous stand at opposite corners of the lot, but outside the fence. Perhaps they are technically on two neighboring properties, but I claim both trees as mine and tell them how lovely they are. I doubt that anyone else is doing that.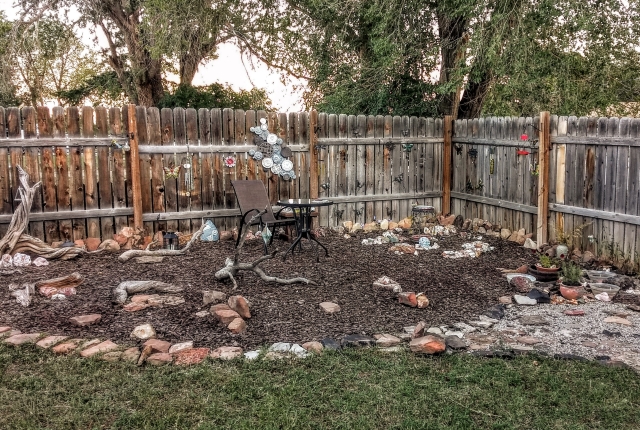 Being back in town, the daily routine is very different and the tasks not worth mentioning except that Clifford has started on this segment of the CI Legacy Project and my part in it is to take a hand-written transcript of a three-hour talk that he gave at a conference in Santa Fe April 2019, get it into a digital format and then edit like crazy. Kudos to our friend who took the time to make the hand-written transcript from an audio file of the conference.
There are three things of interest during the first two weeks of September. One is trip up Abajo Mountain for a picnic. We are delighted that the spot were we had camped is free. We have a tasty picnic and then play music – Clifford with dulcimer, me on viola – feeling right at home.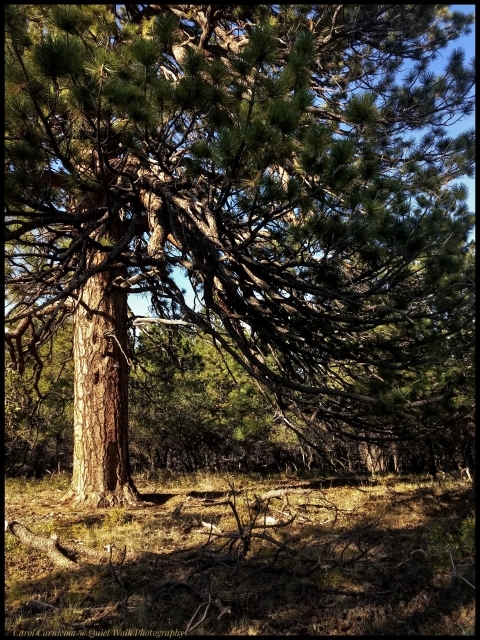 The second thing is that a Canadian cold front drops our daytime temperatures from the mid-ninety's to a high of 39 on September 9. It snows all day long and I have the rare opportunity to take photos of trees covered with snow. Even after the cold front moves on, there is no doubt that autumn has arrived.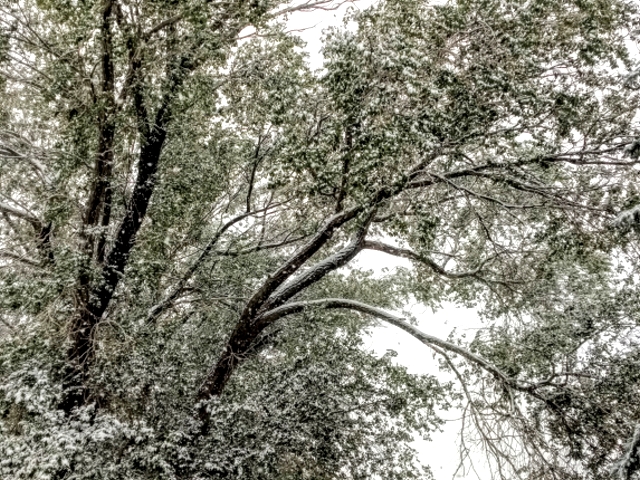 The third thing is that I found out by chance that an editorial I submitted to the local newspaper, Abajo Mountain – Our Backyard Treasure, was printed in its entirety along with several photos from the blog. In my daily walks while we were camped on the mountain, I picked up trash every day and observed damage done to the forest by careless visitors and campers. I wrote a blog/editorial in praise of the treasure that we have, pointing out that some people are disregarding all the etiquette of being a good visitor to the mountains. I was very pleased that the newspaper printed the editorial.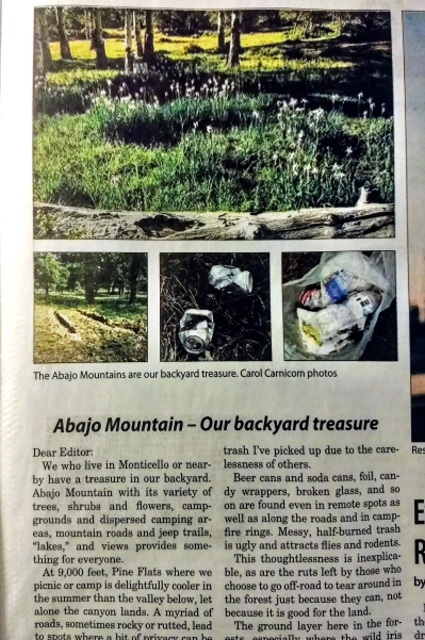 Although I loved being on the mountain, while we are here in Monticello, we take advantage of the conveniences that our home base has to offer.