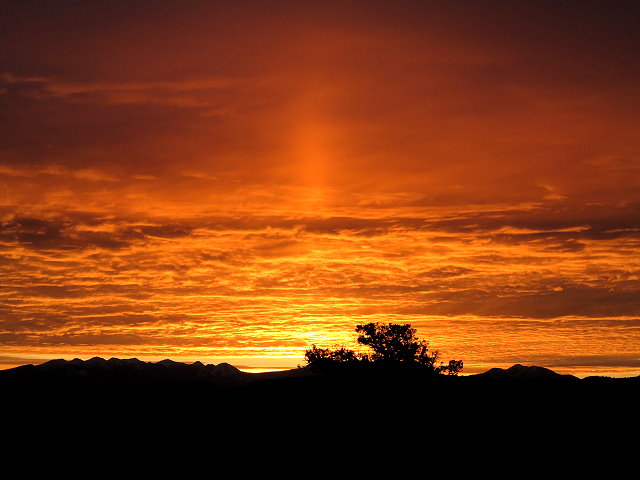 Tuesday October 23: I walk in the fog again this morning at our camping spot on Mineral Point Road outside Canyonlands National Park. So strange to see the fog in the desert when there is not even a river nearby.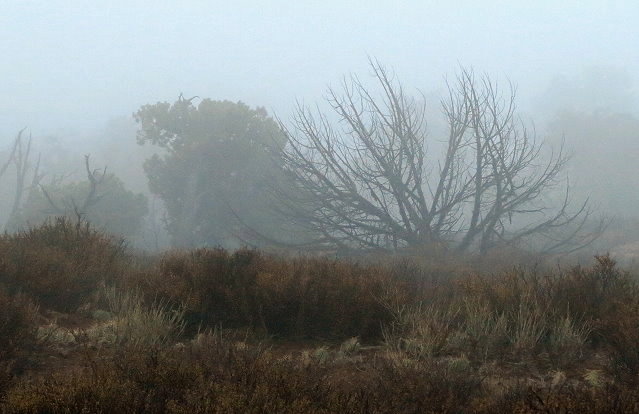 After breakfast, I play viola and write in my journal in turns so as to get more out of each, send texts with pics to my kids, finish the blog I started yesterday, and do some editing on the next book of the Novels of Shannon series, Emperors and Exiles. Clifford is working on the next animation video for the CI website, introducing some aspects of the research in a way that is easy for folks to understand.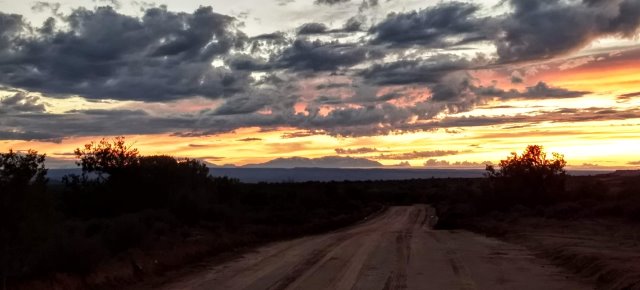 Wednesday October 24: Today features many of the same activities as yesterday, but no day is exactly the same. More fog, but not the same fog; more editing and journal writing, but different words; check texts and FB, sending and receiving messages different than yesterday's messages; and play viola for awhile, but different vibrations than yesterday. Like the wind, never the same wind from one moment to the next, so it is with the stream of activities that are not necessarily noteworthy, but have value anyway.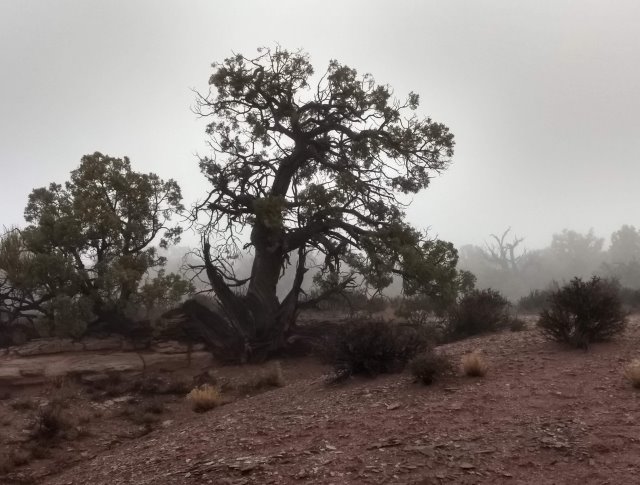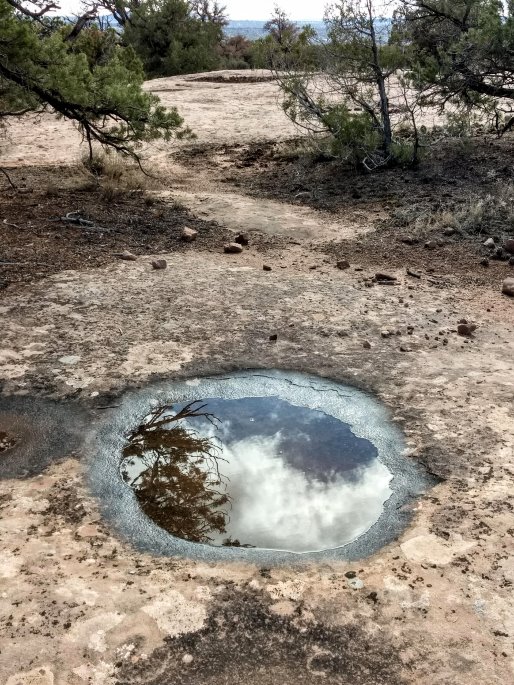 Today is our last day here. Tomorrow we will be moving to nearby Dead Horse State Park to meet up with friends from Colorado. We have liked being here, but life on the road means moving where the weather and the situation takes one.