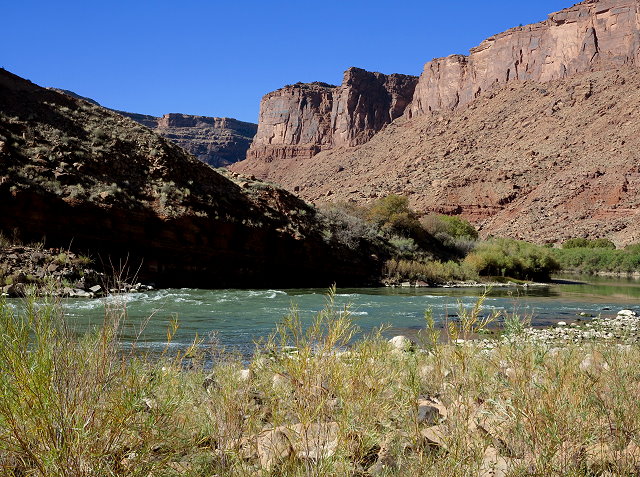 Sunday November 13

th

is catch-up day:

After taking photos of the Colorado River, I

write in my

journal, check email and bank balances

(

hotspot internet is very marginal, but better than nothing

),

and do some editing for the Montana author.

We figure

out where the propane smell is coming from – the regulator will have to be replaced.

The campground is nearly empty today, so I walk about salvaging leftover firewood.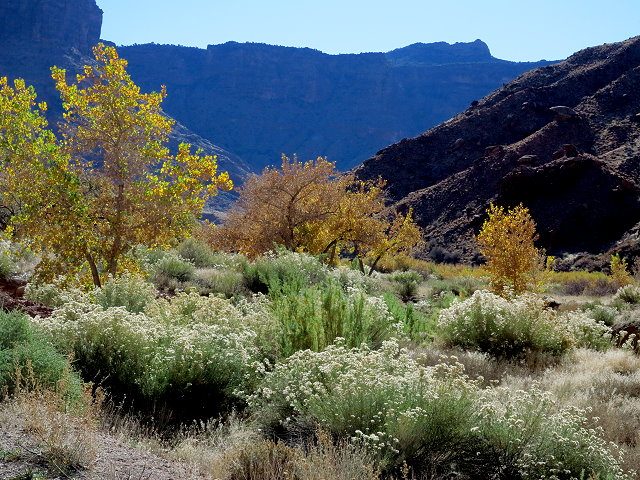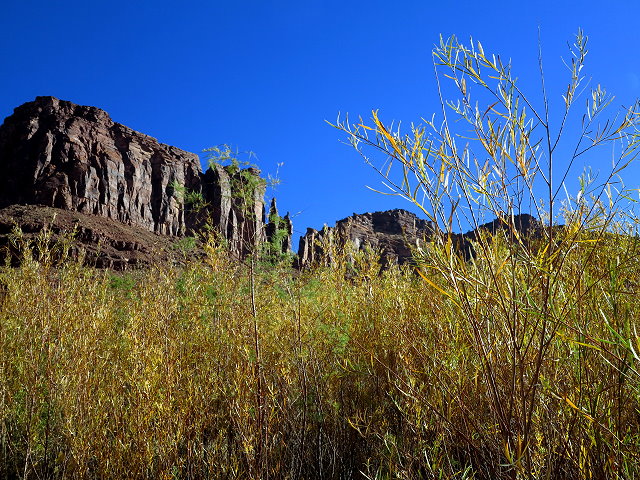 Once the sun goes behind the mesa to the west, the temperature drops considerably, even though it is still light out.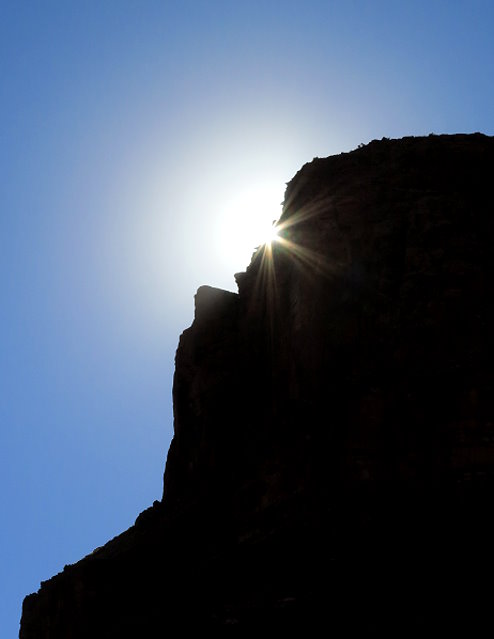 I take a few more photos of the river before making a campfire to extend the daylight time outdoors.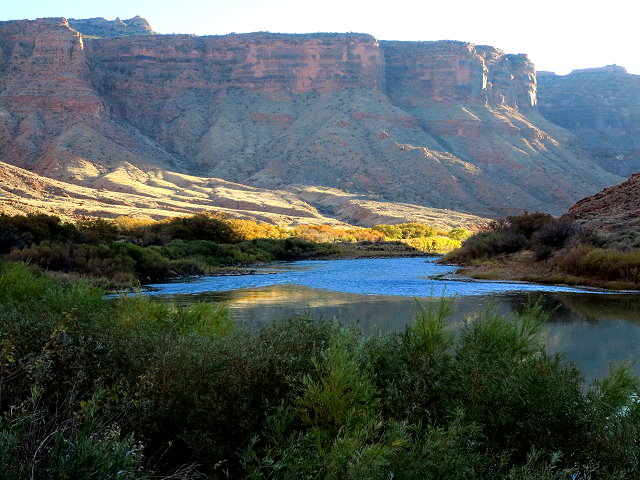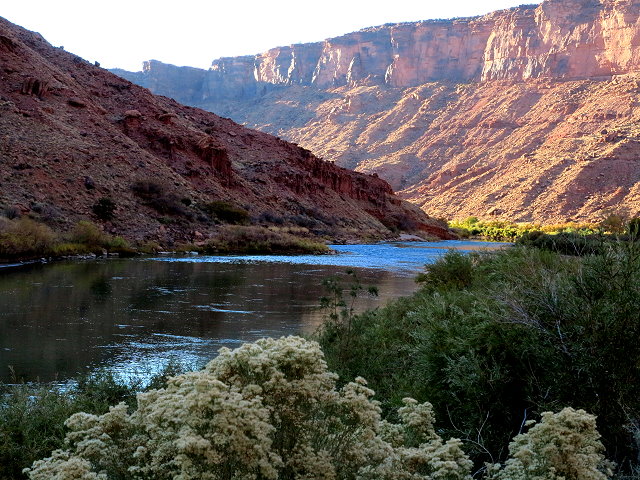 When it is too dark to read or write by the light of the campfire, I come in and make applesauce with some of the apples that I had gathered back in Idaho, amaz

ed

that they have lasted so long.
M

onday November 14

th

is a town day for us and we head to Moab right after breakfast

for g

roceries, laundromat, and several other shor

t errands.

Back at camp, I put groceries and clean clothes away, thinking about how Mom and I, after a trip to the laundromat when I was a kid, would fold

heaps of clean clothes

while

my

younger siblings would scamper off with piles of folded clothes to

be

put away.

I call my sister Lillian to share the memory, but no answer, so just leave a message. Lots of memories, lots of feelings to work through.